Webscale Spark – The State of eCommerce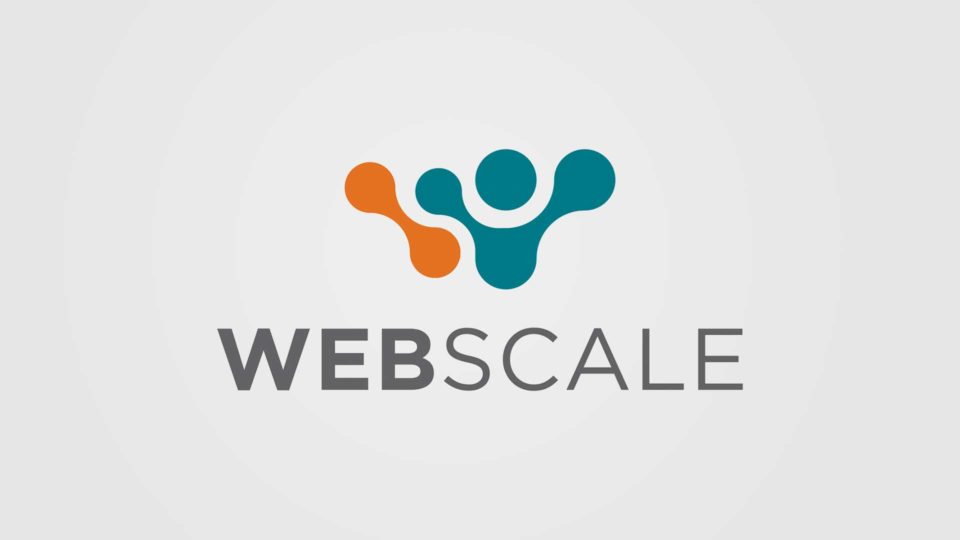 The last quarter of 2017 was historic for e-commerce. US shoppers spent $5 Billion in 24 hours, a 17% increase from last year. Not wanting to be outdone, Cyber Monday raked in an incredible $6.59 billion, making it the largest online shopping day in US history. Yet remarkably, the season still saw the usual tales of websites that buckled under the demand. Lowes turned away people with carts full of shopping for example, and hundreds of other smaller retailers felt the pressure. With 100% network uptime, Webscale customers had a great cyber weekend.
| | | |
| --- | --- | --- |
| | | "Since moving into the cloud with Webscale, we've seen our site's performance increase and our hosting costs go down. Webscale has also been instrumental in protecting our site from harmful attacks and preventing bad bots from crawling our site and affecting site stability and performance. We couldn't be happier!" |
| | | |
| --- | --- | --- |
| | | "Webscale is an awesome company to work with! Their support and staff are exactly what I would expect. Our sites are faster than ever and we are happier than ever. No other provider has worked with us on a level like they have." |
| | | |
| --- | --- | --- |
| | | "Since moving to Webscale, we've been able to rely on their top-notch server monitoring, scaling, and trouble-shooting. Having a stable environment and team behind it allows us to focus on higher value activities." |
Want to know more about Webscale or register for a free trial of the service? Contact our Webscale Brand Manager, Matic Knuplez at matic.knuplez@real-sec.com!