Forcepoint NGFW Training on 11-12th April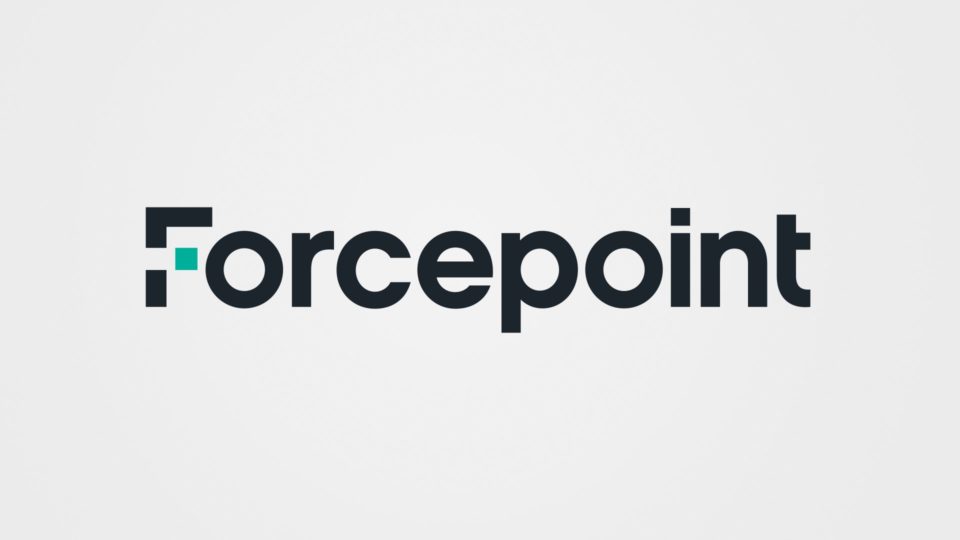 Valued partners and customers,
on 11th and 12th of April 2018, we are organizing a two-day training for Forcepoint Next Generation Firewall. It will be presented by Alen Šalamun, MSc, Certificed Forcepoint Instructor and Firewall Architect.
With Forcepoint NGFW, you can deploy and manage thousands of firewalls, IPSs, VPNs and SD-WANs – in minutes, all from a single console. Your business processes can quickly become strong, accurate controls that stop ransomware and other intrusions, while letting you properly handle encrypted traffic. Get practical experience of the Forcepoint Firewall with a specialized training.
The number of slots is limited, therefore reserve your seat at the below link:
https://www.real-sec.com/event/forcepoint-fw-training/
If you have any questions regarding the training, contact Matic Knuplez at matic.knuplez@real-sec.com.
Best regards,
REAL security team