The Strategic View on Cyber Security – upcoming keynote at RISK conference 2018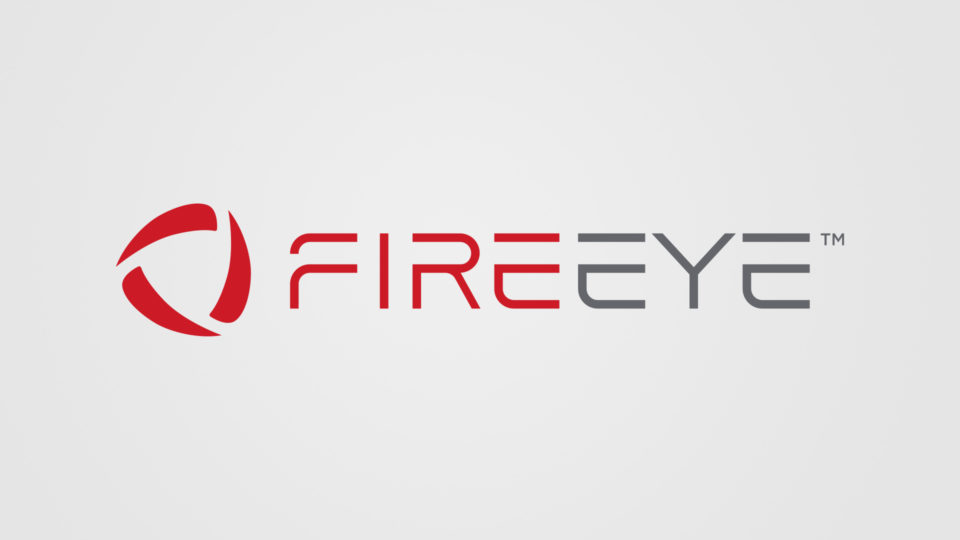 Kah-Kin Ho, Senior Director for EMEA Public Sector of FireEye and other leading experts from premium providers in the segment, as well as major regional IT companies will show their technology implementations and good practices at the largest IT security conference in the Adriatic region, 14th annual RISK conference, that will be taking place on the 14th and 15th of March 2018 in the Congress Centre Thermana in Laško, Slovenia.
For 2018 the organizational board is preparing a number of improvements to the already critically acclaimed event that will be expanded with additional content, better leisure activities and an all-around better attendee experience.
Register now at www.risk-conference.com
About the keynote
Cyber Security: The Strategic View – The presentation provides an overview of strategic cyber security issues facing governments and major enterprises around the globe and offers potentially thought provoking perspective on how shifts in geo-politics and balance of power are having profound consequences in the cyber domain.
About the presenter
Kah-Kin Ho joined FireEye in April 2016 as Senior Director for EMEA Public Sector of FireEye. In this role, Kah-Kin is responsible for the development of FireEye's EMEA Public Sector strategy to help government customers improve their cyber security maturity. He also provides thought leadership on strategic cyber security issues such as global power balance, international law, public-private partnership, etc.
Prior to this, Kah-Kin had been with Cisco for 20 years in various leadership positions and in his role as the Head of Strategic Security, a position he had held since January 2014, he played a key role in developing and shaping Cisco's strategic positioning in security that aligns with customer requirements. He has also served in the Advisory group of EUROPOL European Cyber Crime Center (EC3) and taught Cyber Security Strategy and Policy at ETH Zürich.
His other passion is in Counter Terrorism where he spent 18 months starting 2009 on counter terrorism research with a focus on mitigating impact of terrorist incidents. Current interest areas are in radicalization and intelligence failure.
Prior to this, Kah-Kin was a Solution Architect in the Global Government Solutions Group working on large Defense programs in Asia Pacific and Europe. In addition, Kah-Kin has spent 4 years working with Defense System Integrators to jointly develop communications solution for the Tactical Battlefield. Kah-Kin has also filed 2 US Patents on IP Networking protocols.
Kah-Kin graduated with honors from the State University of New York at Buffalo with Bachelor and Master of Science degrees in Electrical Engineering and Bachelor of Arts degree in Psychology. He also has a Master's degree in Security Policy and Crisis Management from ETH Zürich.