RISK 2018 presentation on Future Proofing Security Operations by McAfee's Martin Ohl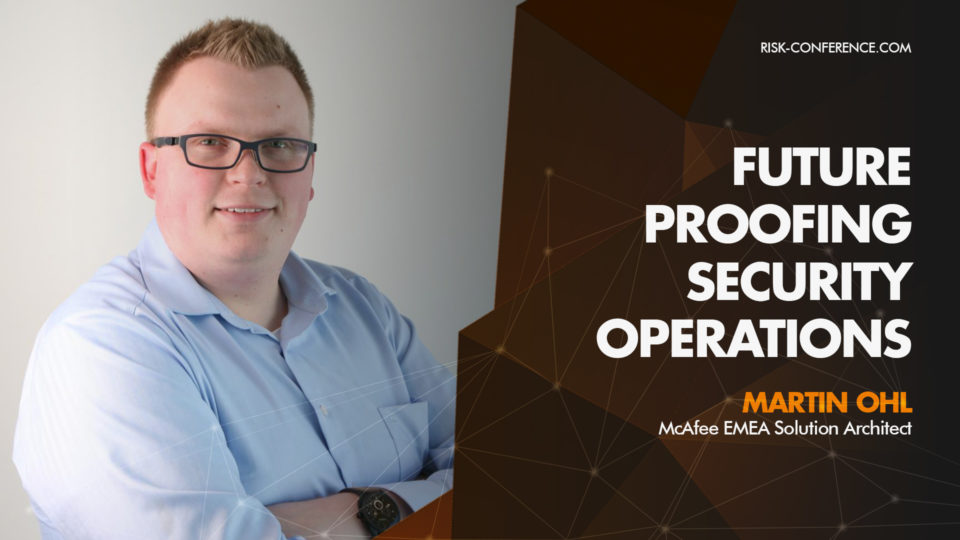 Automation and Integration are not just buzz words, they are fundamental requirements for effective cyber security today. However, most cybersecurity environments are a patchwork of products accumulated and implemented over many years. This patchwork impedes fast threat response. However, security architecture to the rescue.  This session will examine a reference architecture that enables automated threat hunting and incident response using OpenDXL, Threat Intelligence and Orchestration tools that combine to improve Sec Ops response time dramatically. The participants will learn how McAfee, Partner and Open Source technology work together as a system to automate and orchestrate intelligence-driven security operations.
More on this topic on Wednesday, 14th of March 2018 at 10:20 CET in the Main Hall of RISK conference 2018, the largest specialized IT security event in the Adriatic region. For more information and 40+ other keynotes, presentations, interactive demos and workshops, visit the official event agenda:
https://risk-conference.com/agenda
About the presenter:
Martin Ohl works as an EMEA Solution Architect at McAfee. Prior to joining McAfee 5 years ago he worked for several leading, global security brands. Since his 5 years at McAfee he is maintaining an unrivaled passion for solution architecture designs and integration to driver better efficiency and effectiveness in Security Operations.