Intelligence and Insights to prevent DDoS Attacks – Presentation at RISK 2018 by Neustar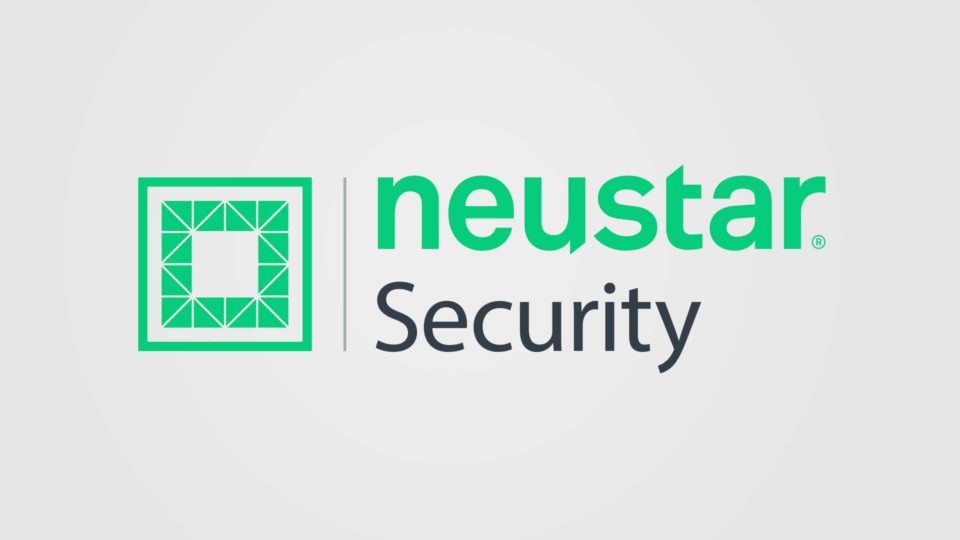 Neustar will reveal top tips and access to information from their SOC in this session. Learn how Neustar mitigate DDoS attacks with advanced technology and its team of specialists. Hear about the changes Neustar have made to ensure that they are staying ahead of the curve with the with a 10Tbps sophisticated DDoS mitigation network.
View the full preliminary event agenda at risk-conference.com/agenda!
About the speaker:
Joe Loveless is Neustar's Security Solutions Director of Product Marketing with a focus on helping companies better protect their digital presence to better serve their customers. He has more than 25 year of experience in information technologies and services marketing working for and on behalf of Fortune 500 businesses including financial institutions, retailers, and other security sensitive industries.
His extensive experience includes marketing, management consulting, service implementations, and systems operations, particularly in enterprise management and information systems.
About Neustar:
Neustar has the largest, most reliable network in the world making it the trusted DNS provider of huge brands. With huge developments made in 2017, Neustar WAF is now backed by a 10Tbps DDoS mitigation network worldwide – Neustar SiteProtect NG. Other services include traffic management, website monitoring, load testing and IP Geolocation. www.security.neustar