McAfee Technical SIEM Training on 30th and 31st of January 2018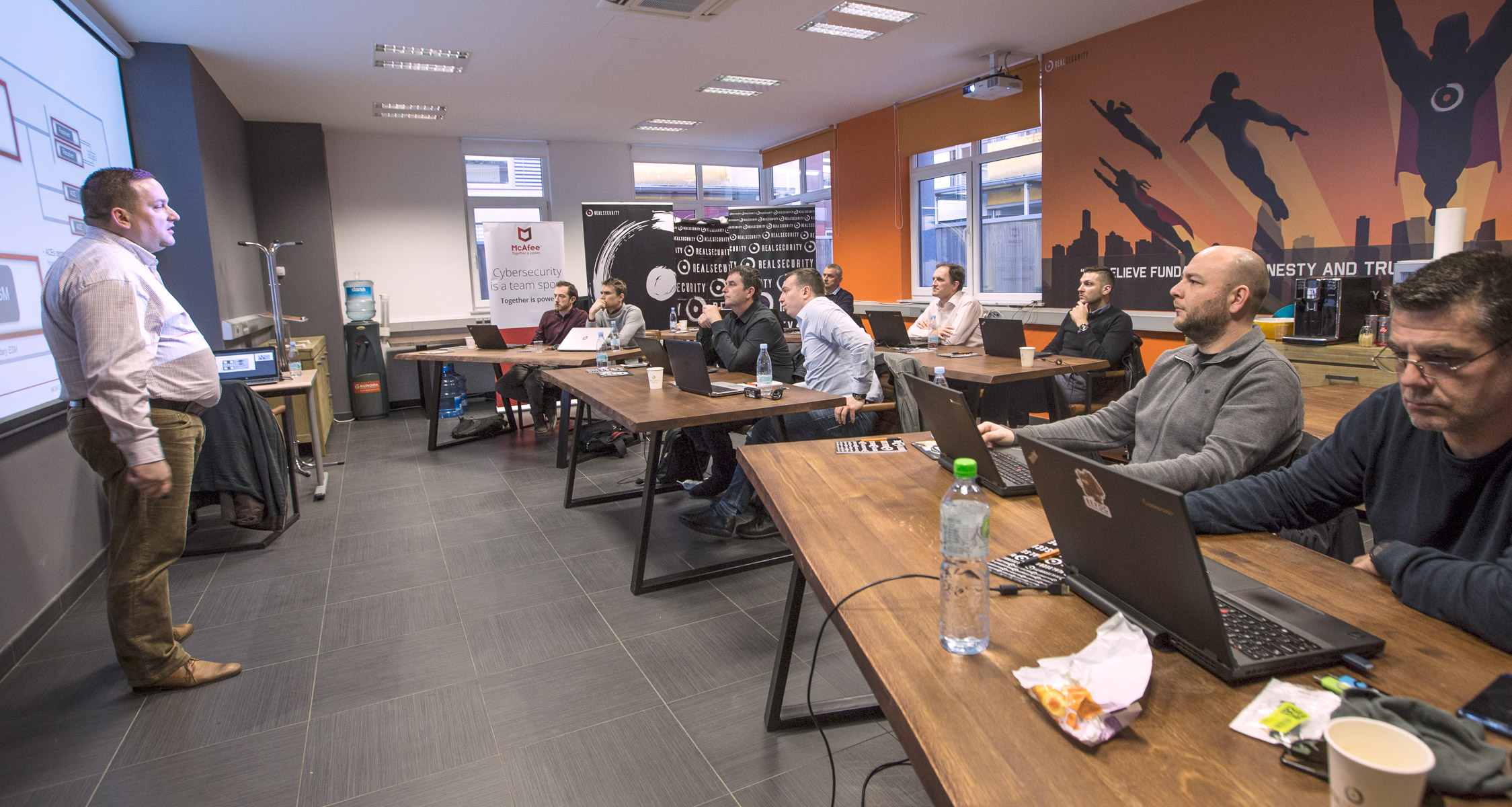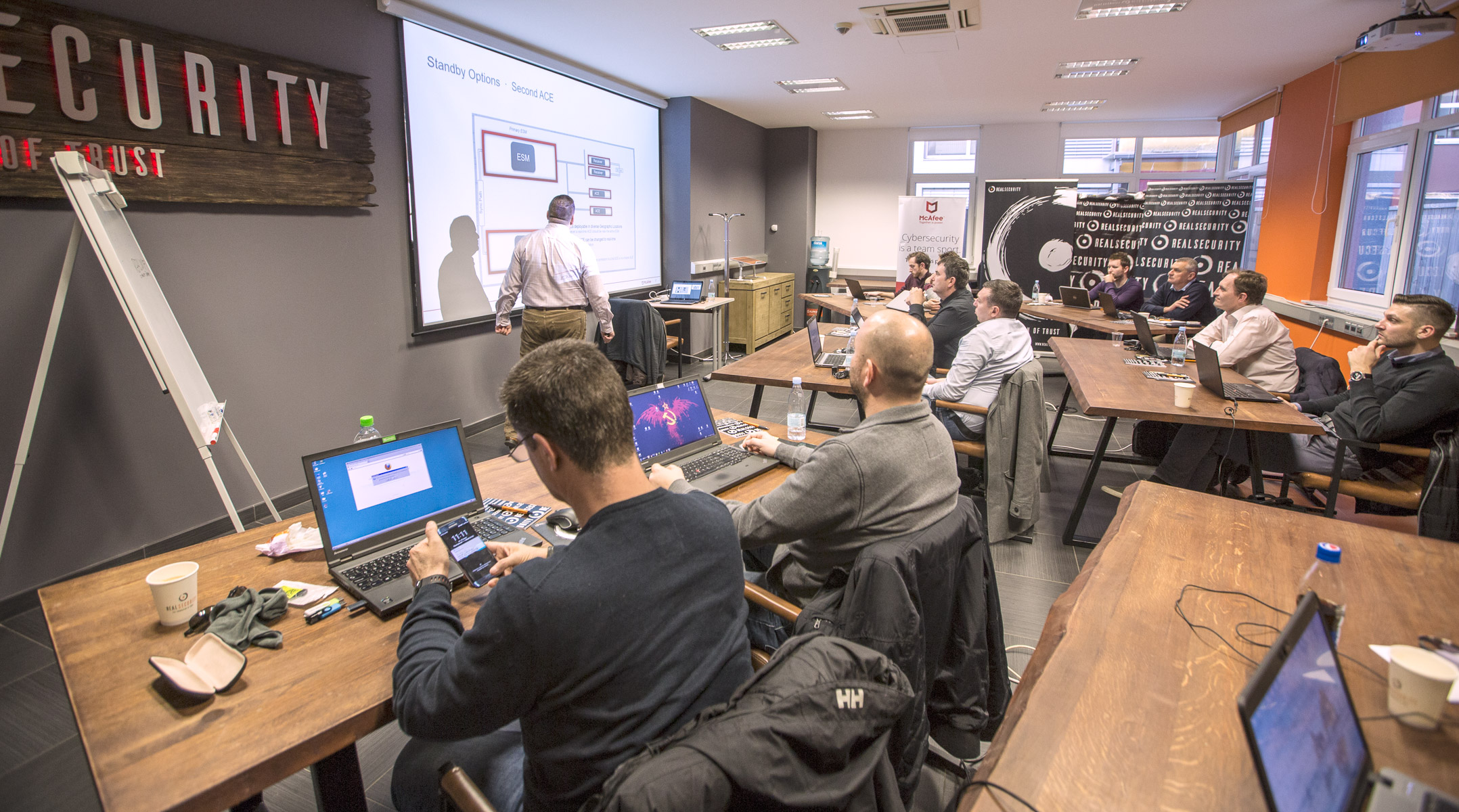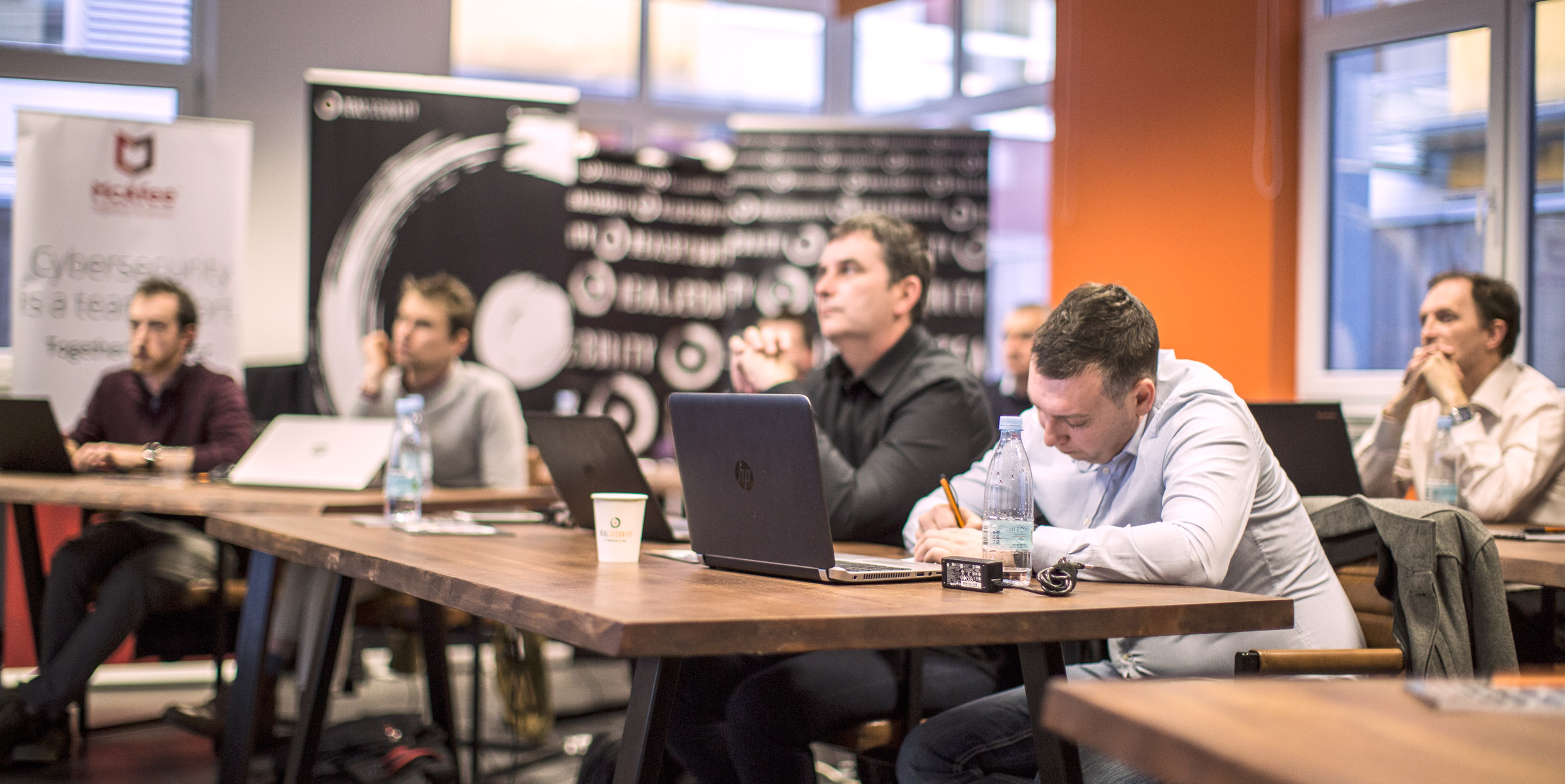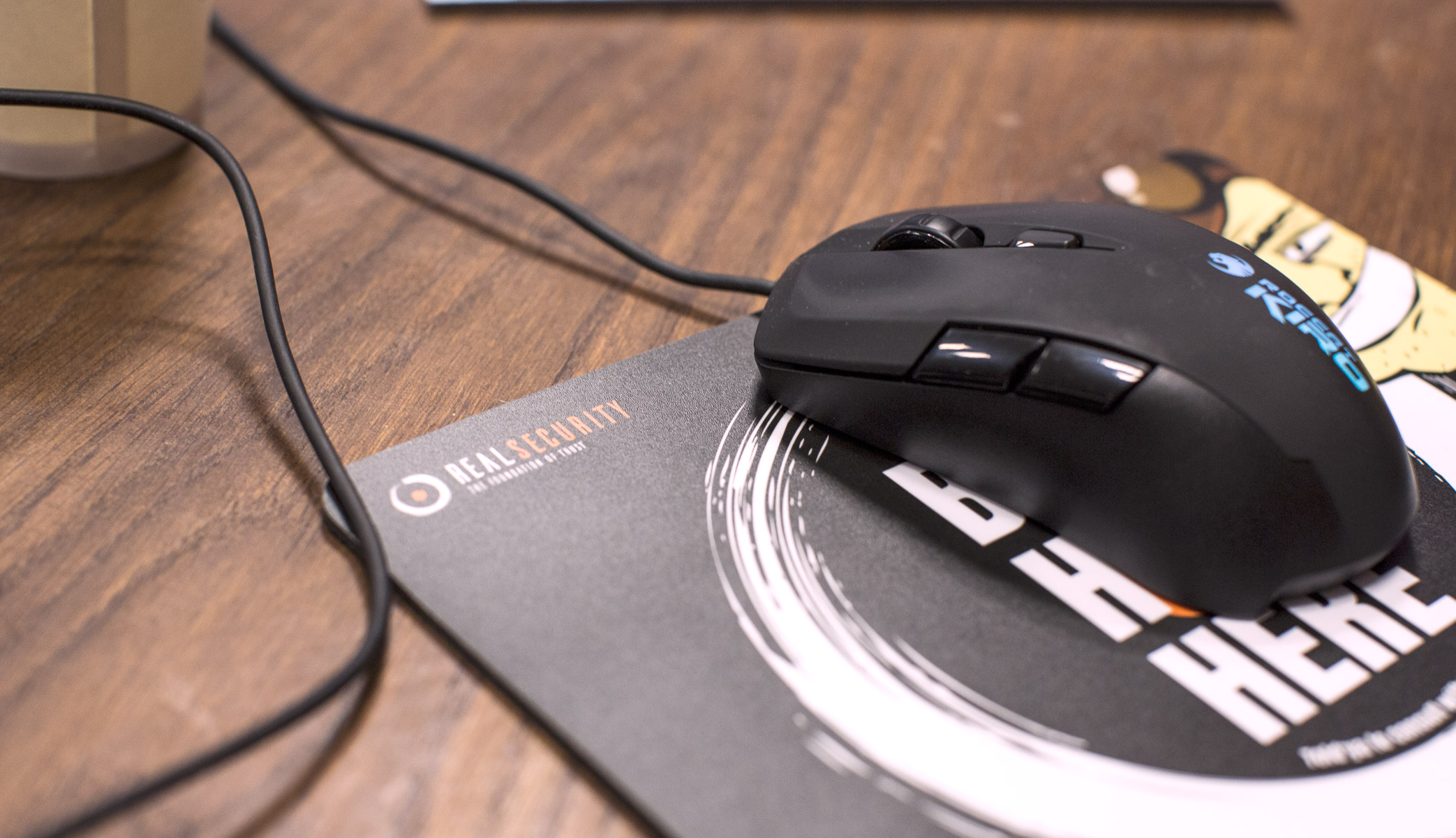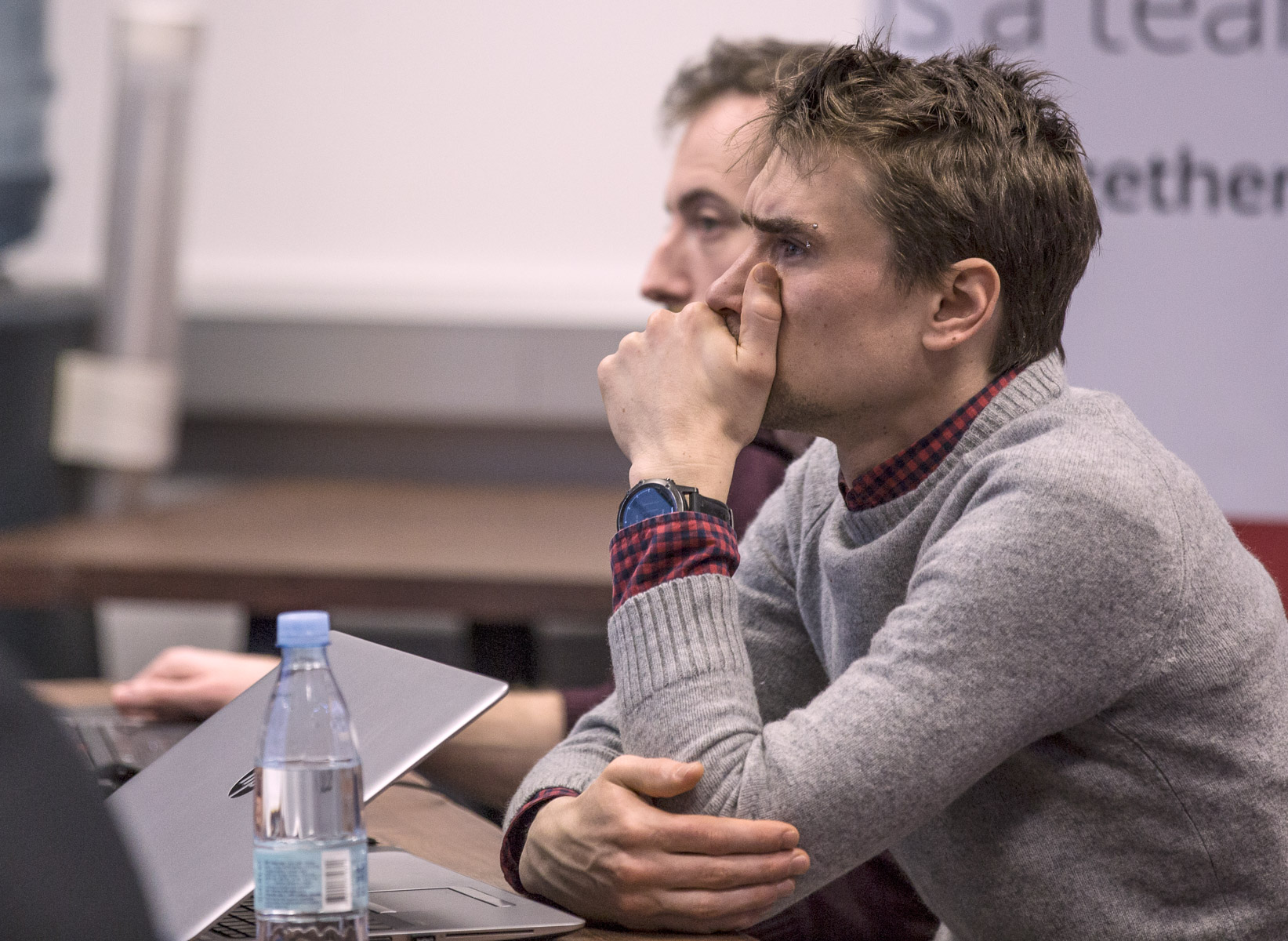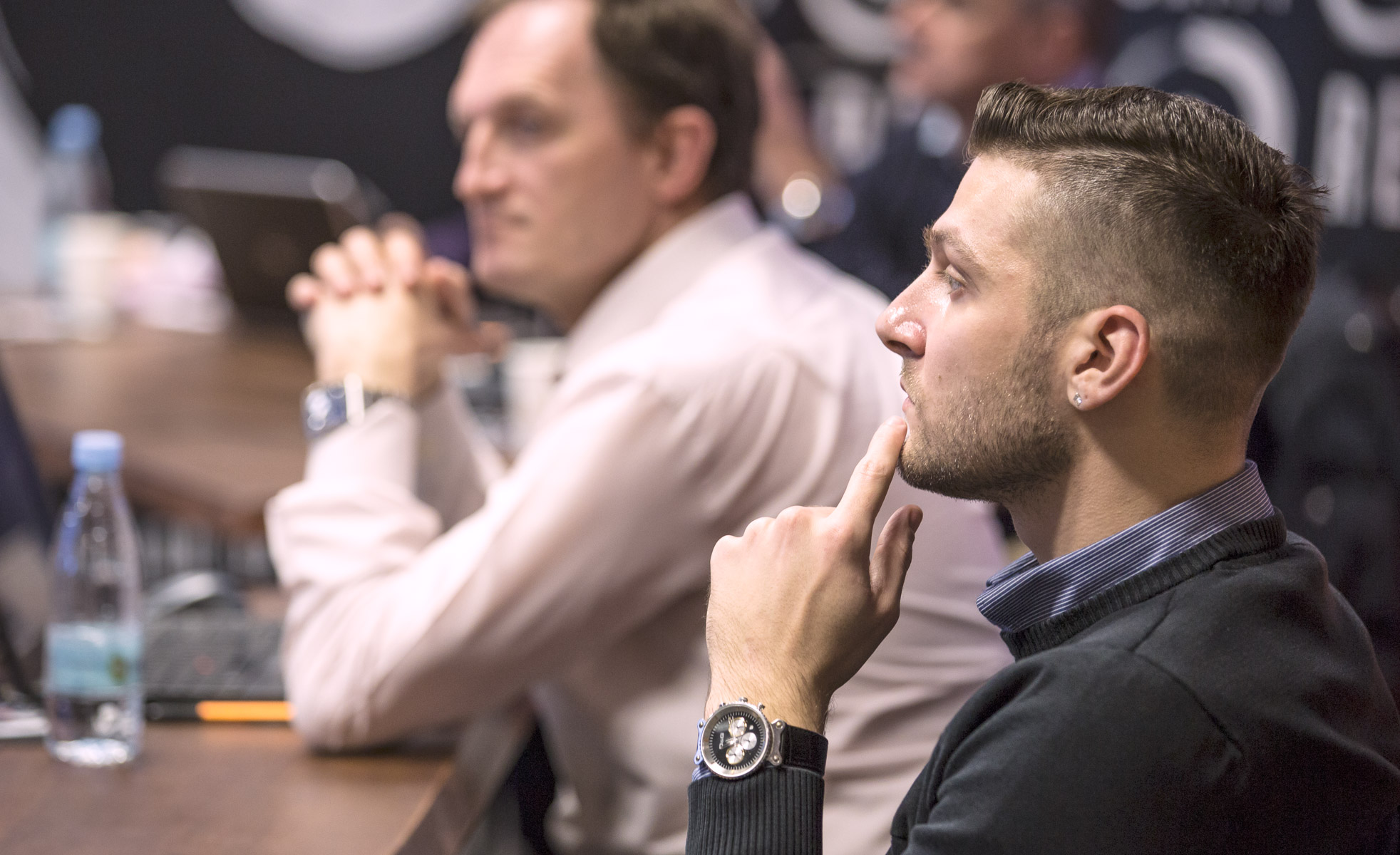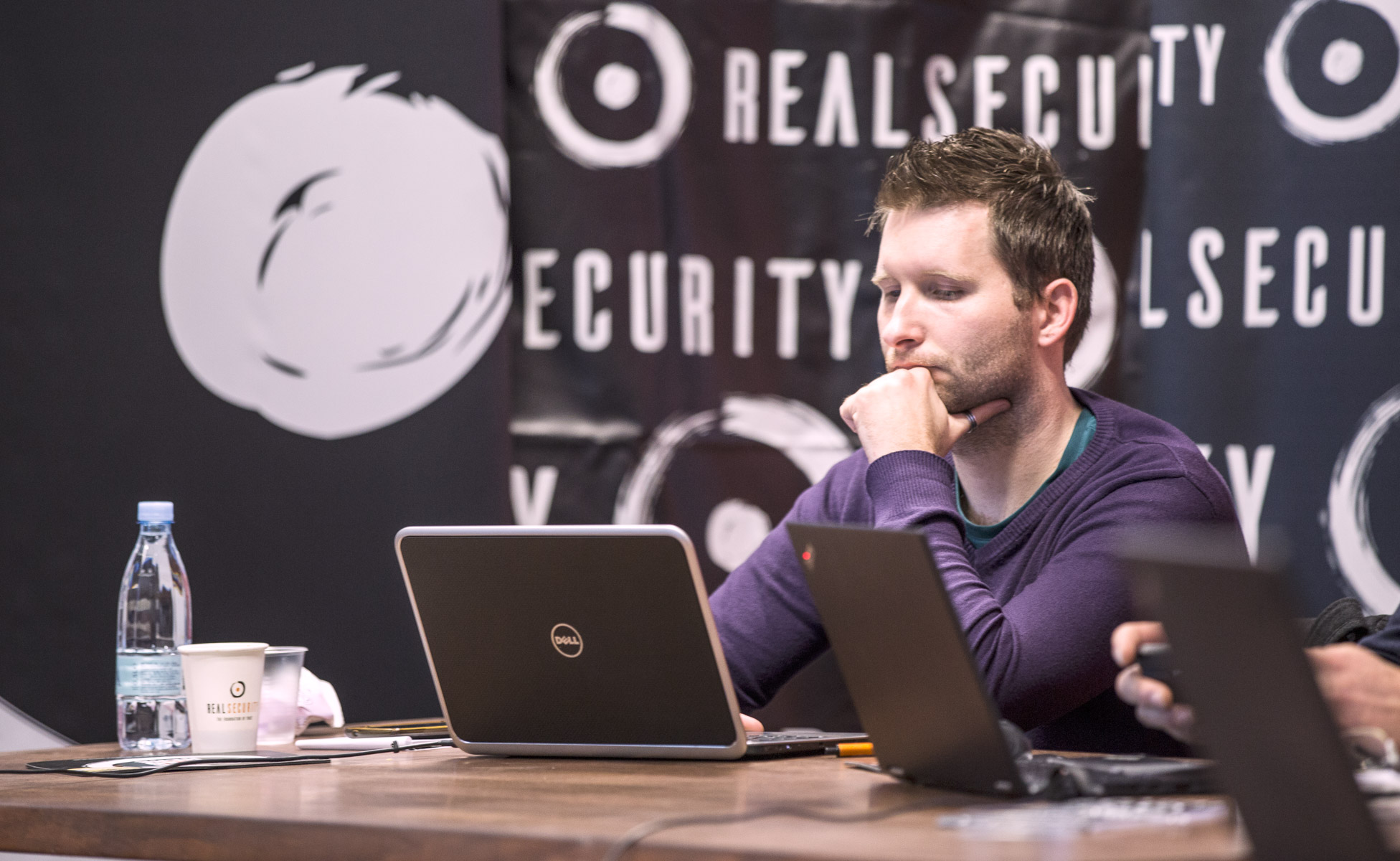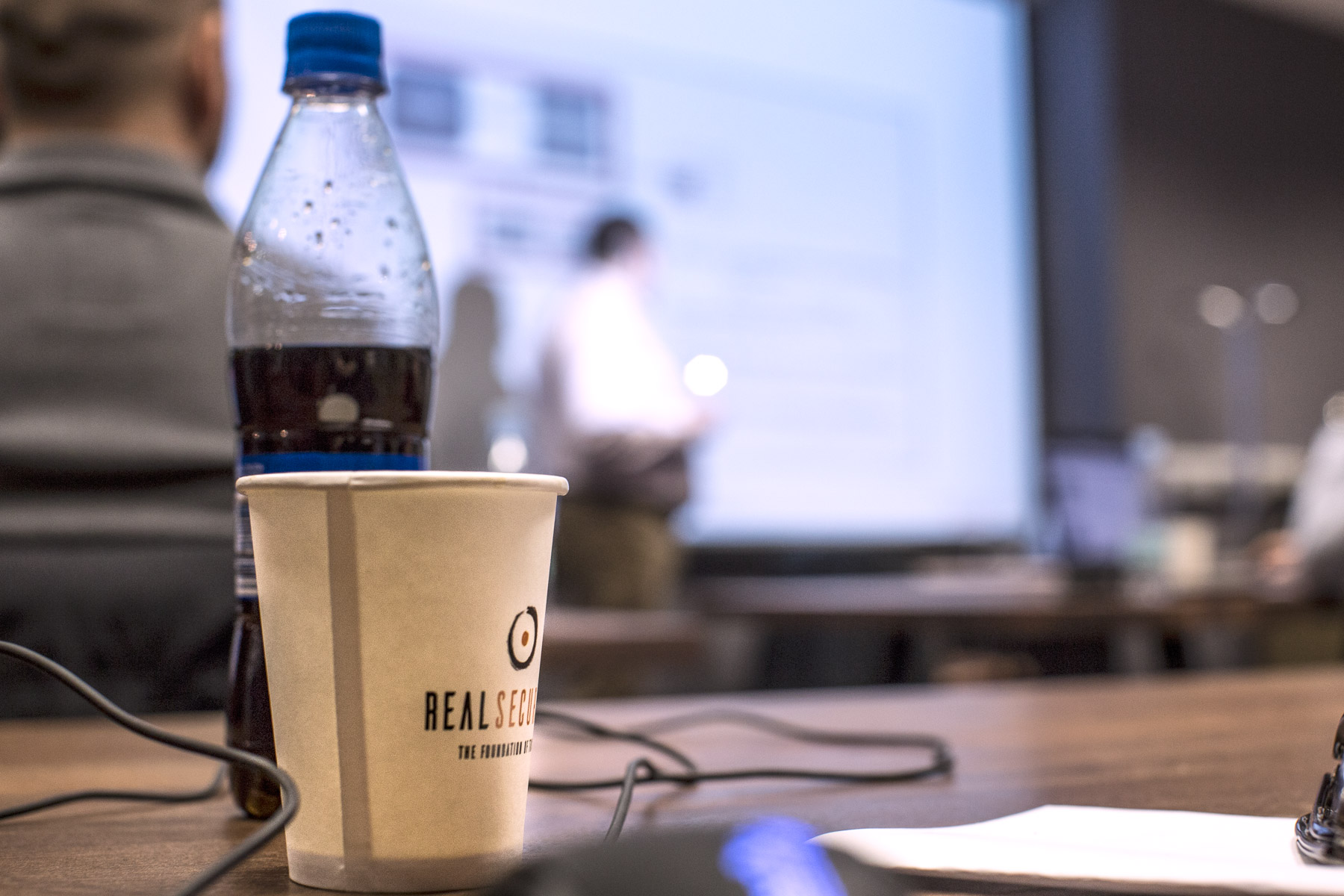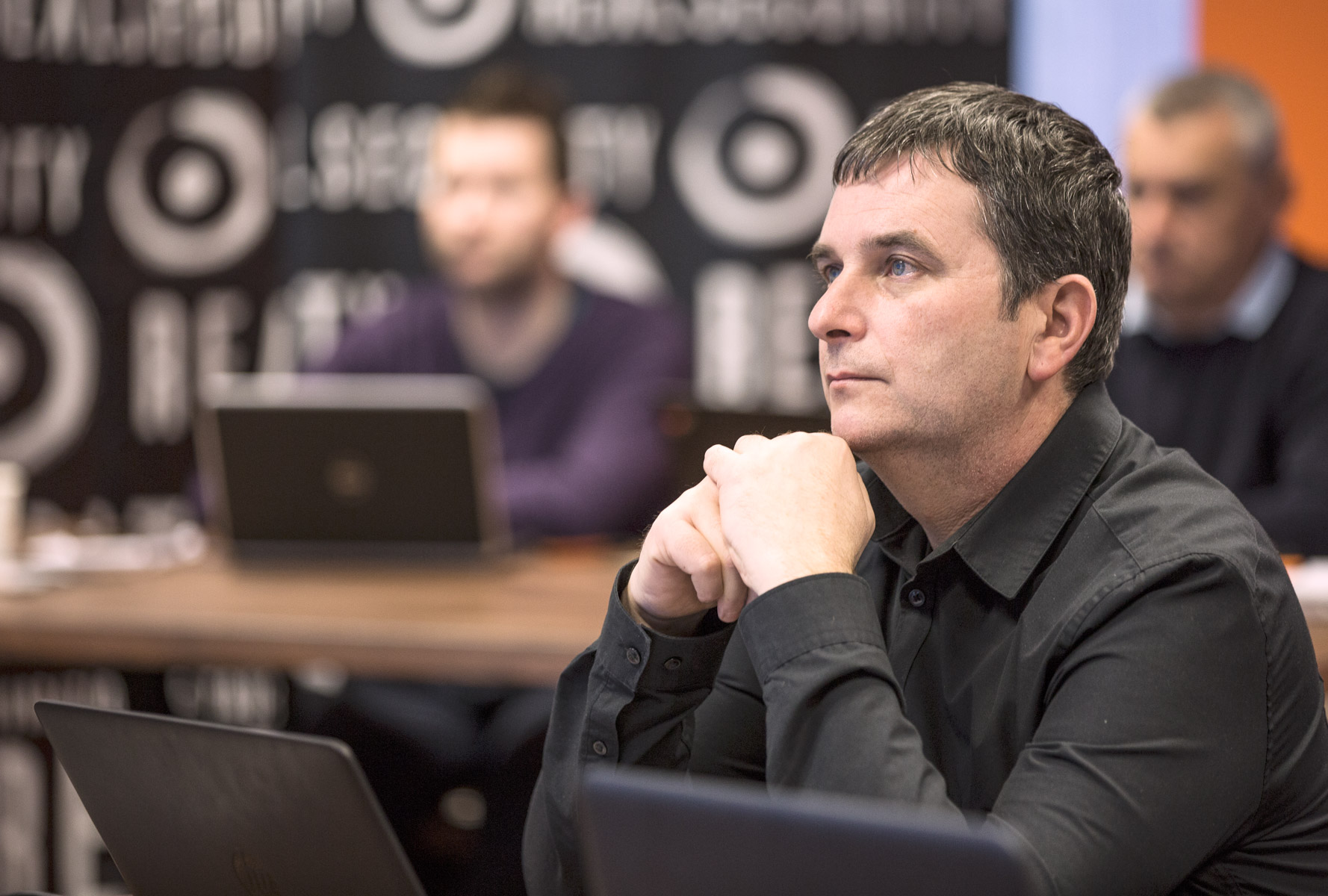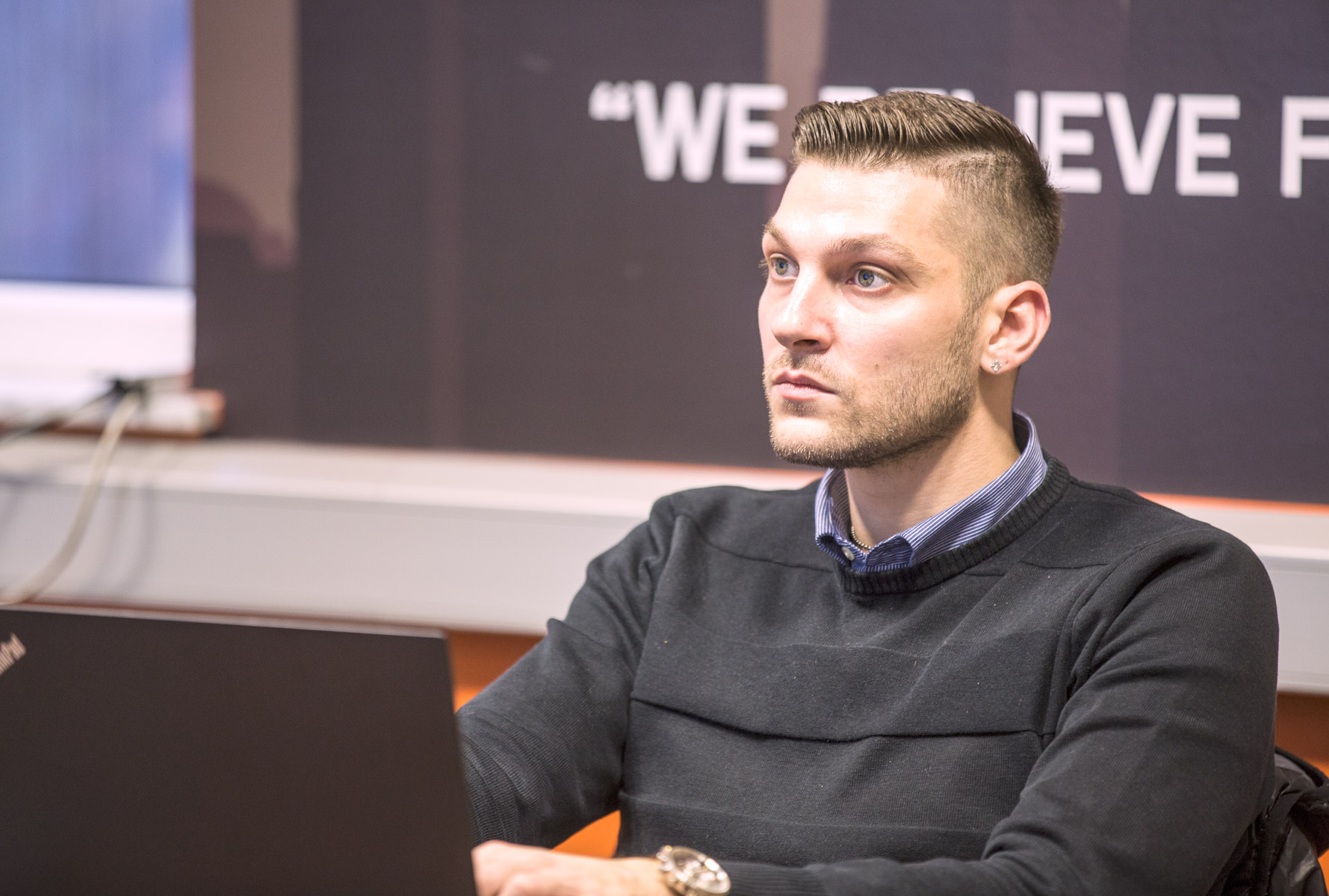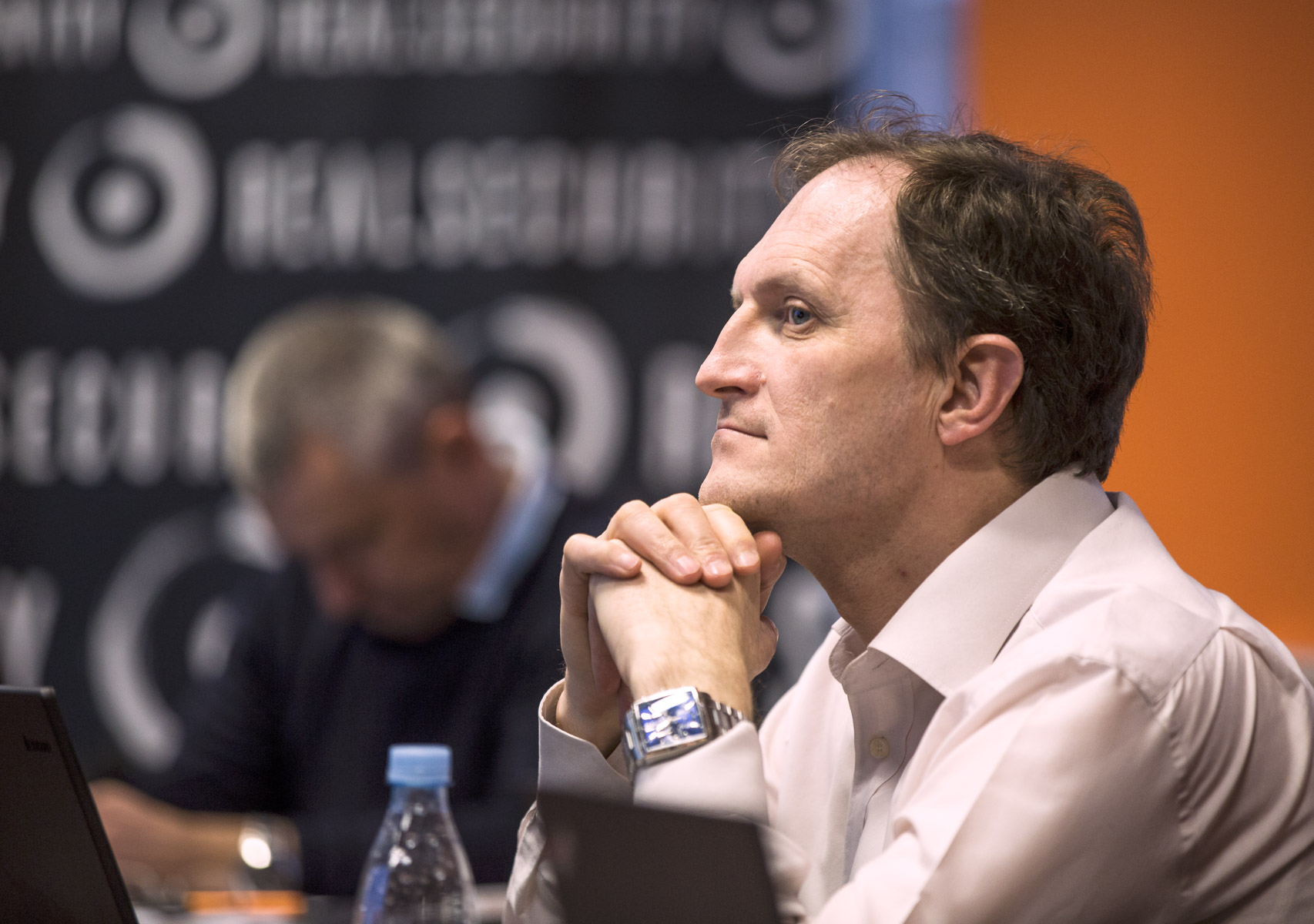 On the 30th and 31st of January 2018, the McAfee Technical SIEM Training is taking place in the REAL security training centre, where a dozen specialists are improving their knowledge of the McAfee's Security Information and Event Management tools and workflows.
McAfee SIEM improves your effectiveness through continuous visibility into threats and risk, actionable analysis to guide triage and speed investigations, and orchestration of security remediation. An extensible and distributed design integrates with more than three dozen partners, hundreds of standardized data sources, and industry threat intelligence. McAfee Enterprise Security Manager makes it practical to support your organization's current and future security and compliance goals.
McAfee brand manager at REAL security:
Matic Knuplez
matic.knuplez@real-sec.com