Save 244 EUR with early bird registration for RISK 2018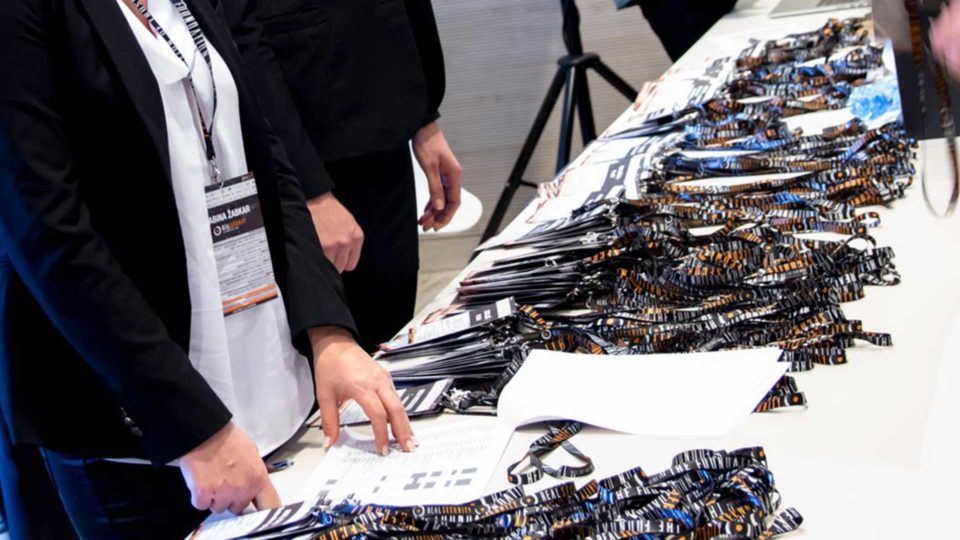 Dear Sir/Madam,
we kindly invite you to join us at the largest IT security conference in the Adriatic region, 14th annual RISK conference, that will be taking place on the 14th and 15th of March 2018 in the Congress Centre Thermana in Laško, Slovenia.
We will host leading experts from premium providers in the segment, as well as major regional IT companies will show their technology implementations and good practices. For 2018 the organisational board is preparing a number of improvements to the already critically acclaimed event that will be expanded with additional content, better leisure activities and an all-around better attendee experience.
We would like to take this opportunity to remind you about early registrations, especially since the number of available seats is rapidly decreasing and it would be unfortunate if we were unable to provide you with a VIP ticket in the event of your late registration.
If you register to visit RISK conference 2018 before 1st of January 2018, you will receive the full 2-day VIP ticket for only 389 EUR + VAT and save 244 EUR! Signups and registration link here.
Every conference attendee will also receive the official conference jacket and a surprise gadget!
We look forward to get real with you in Laško!
Best regards,
REAL security d.o.o.
For more information visit www.risk-conference.com.