WEBINAR It's NOT about SECURITY. It's about RESILIENCY!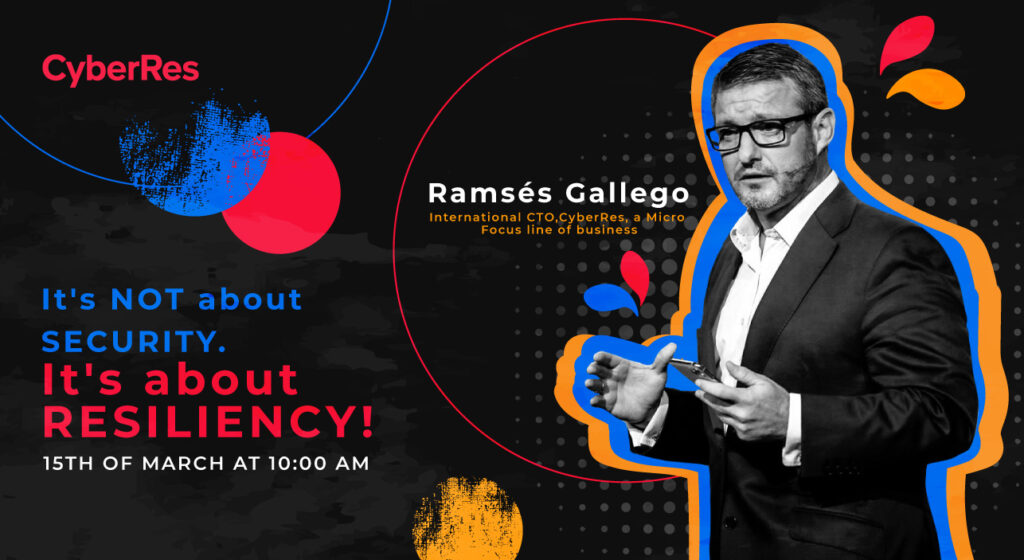 Strengthen Your Cyber Resilience on 15th of March 2022
From securing the industry value chain to digital transformation, cyber resiliency powers and accelerates business value. It helps enterprises prepare for, respond to, and recover from cyber threats so they can thrive in the face of adverse conditions (crisis, pandemic, financial volatility, and more).