Our newest hires expand our R&D and Tech Support groups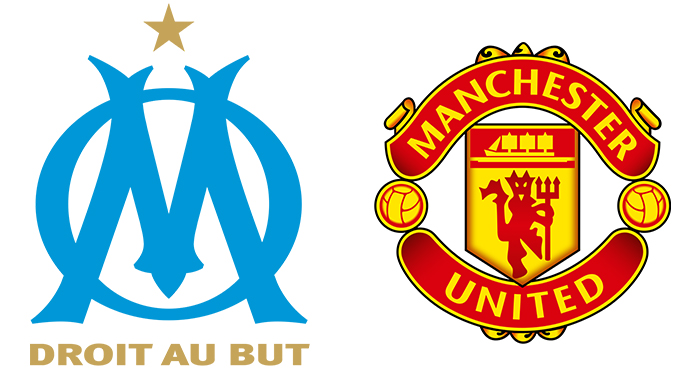 The Versasec team is growing. We welcome Frédéric Mauraton and Usama Bilal to the Versasec family. Together they bring over 20 years of experience in Public Key Infrastructure (PKI) and cryptography.
Frédéric Mauraton joins the R&D team as Senior Software Developer. He holds a degree in Advanced Computer Science and Application from the University of Provence in Marseille. Frédéric has vast experience in the industry with 13 years of firmware product management experience and development skills focused on smart card minidrivers and PKCS#11 middleware libraries.
Our new addition to the Support and Services team in Leeds, England Usama Bilal is a Senior Support Engineer, with a degree in Technology in IT and Telecom. Usama brings 10 years of experience in IT, with 4 years focusing on PKI.
Both Frédéric and Usama were attracted to Versasec for the opportunity to continue to work on digital certificates and strong Identity Access Management. Frederic shared with us "I wanted to continue to work in the PKI/smartcard environment, in a multicultural growing company. There are not so many companies who offer this, so when I saw the job offer I jumped on the opportunity."
Frédéric lives in La Ciotat, France and Versasec offers him the opportunity to continue to work on what he's passionate about, while still enjoying life at Côte d'Azur in the South of France boating and fishing.
Usama views his new role in delivering Versasec offerings, as well as support and services for the company's global base, as an important career milestone. "I am looking forward to expanding my skills in identity and access management, learning new security challenges with modern technology delivered by Versasec."
Besides their passion for technology, Frédéric and Usama have many things in common. For example they are both avid Football fans, but at Versasec we believe that's where the friendship will end and the rivalry will begin! Frédéric is a dedicated fan of Olympique de Marseille and Usama in his spare time is invested in the Premier League, specifically Manchester United F.C. We are looking forward to seeing how this story develops…
If you want to learn more about how you can join the Versasec team, click here.
This post was first first published on Versasec Blog's website by . You can view it by clicking here