Egregor ransomware: white paper & webinar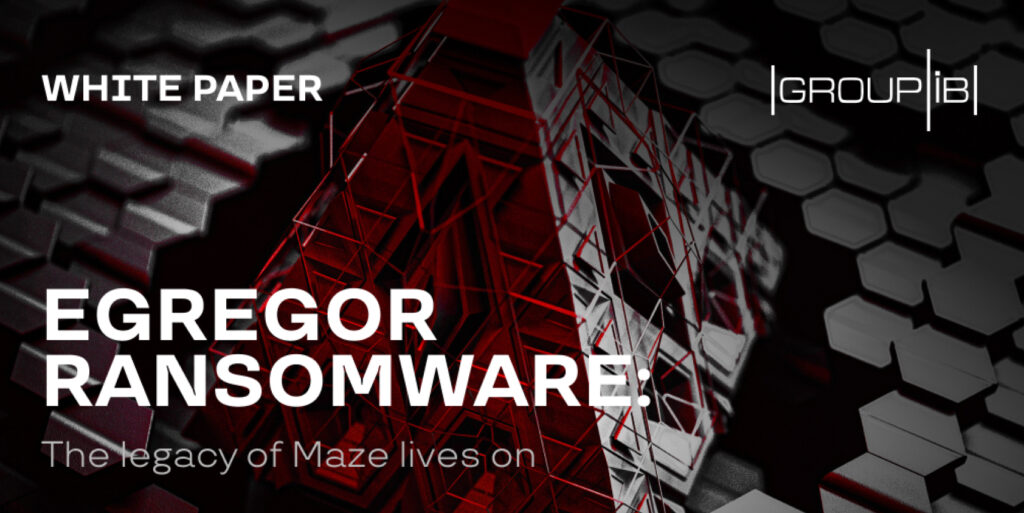 Regardless of how big or protected your company may be, ransomware remains a very real threat. Egregor, a ransomware family that appeared just in September, has hit nearly 70 lucrative targets across major sectors like manufacturing and retail, including the massive US bookseller Barnes & Noble. With ransom demands upwards of $4 million and extortion tactics reminiscent of the recently disbanded Maze gang, Egregor has become a threat that is hard to ignore.
Even more worrying is the fact that Qakbot, a major tool in enterprise ransomware operations, has now put Egregor in its arsenal.
Learn more by downloading "Egregor ransomware: The legacy of Maze lives on," written by three of Group-IB's top DFIR specialists: Oleg Skulkin, Roman Rezvukin, and Semyon Rogachev.
But how has the group become so successful within such a short period of time? What are the forces behind Egregor? Find out this and more during Group-IB's webinar "Meet Egregor ransomware, the new face of Maze" on December 17 at 11:00 (GMT +3)!