i4p's participation at RISK 2020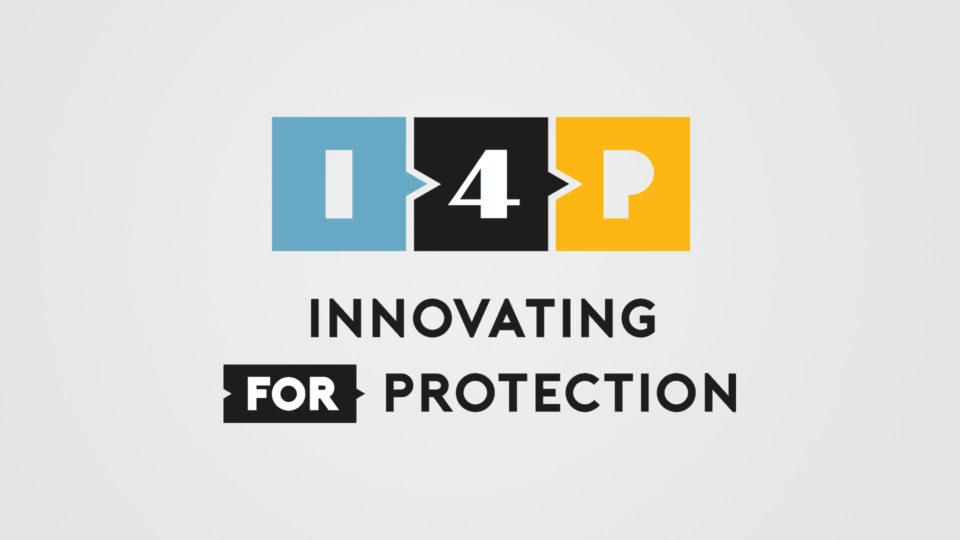 It was a pleasure to have participated at REAL security's RISK conference 2020. This leading IT security event for the Adriatic region went online for the first time, but was organized extremely well considering the circumstances and managed to attract over 800 professionals from all over Europe.
On day 2 i4p's CCO Adorján Harmse had the opportunity to talk about Cryptography in a mature market in general and the many advantages of TRIDENT HSM as a hardware-based solution in particular. Thank you Chris Wherry for hosting and Renato Uhl, David Ivacic, Matic Knuplez and the rest of team REAL security for organizing this spectacular event!
Count us in for RISK 2021, whether online or (hopefully) live.