A Look Back and a Look Forward: Cyber Security in 2021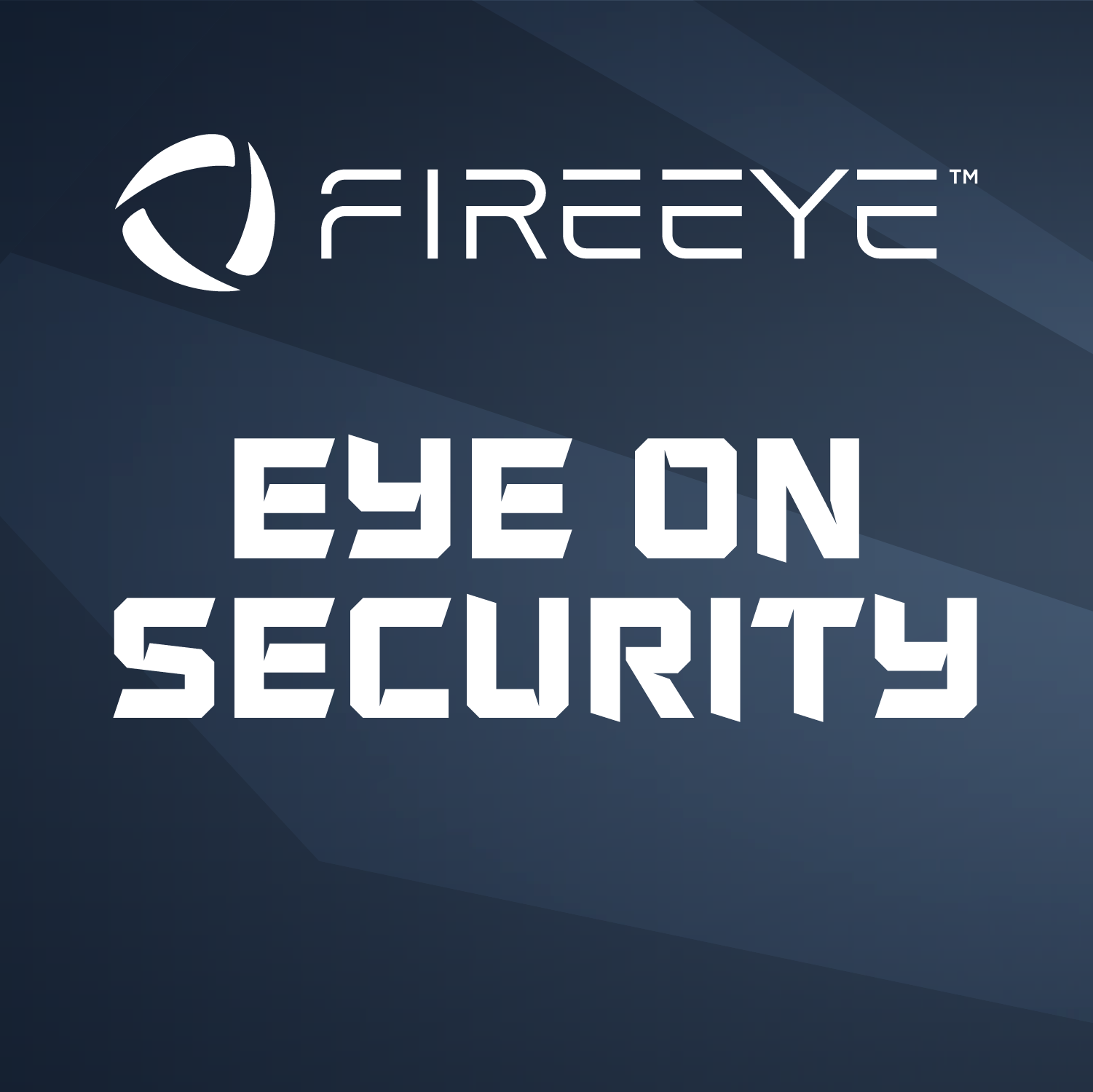 With 2020 coming to an end, we've released our 2021 cyber security predictions report, videos with our senior leaders and more. I asked Major General Earl Matthews, VP of Strategy for Mandiant Security Validation, to join me on Eye on Security to discuss what we can expect in cyberspace as we head into a new year.
Ransomware isn't going away any time soon, so I asked General Matthews how he's seen executives react to this threat and if that has impacted how they think of security. We also explore the increasing risk ransomware poses to operational technology based on some of the ransomware campaigns we have seen this year.
We also talk in depth about third-party risk—a risk that's been around for a long time, but that we'll see increasingly exploited by threat actors. General Matthews also shared some personal stories about his time as a CISO that you won't want to miss. We finish our chat with an interesting look at which industries have adopted security validation and the benefits of this solution for proving security effectiveness.
Check out the podcast today. If you're looking for more perspectives on the future of cyber security, you can listen to this roundtable discussion from FireEye Cyber Summit 2020, or save your spot for our upcoming webinar on Dec. 7.
This post was first first published on
Industry Perspectives
's website by Luke McNamara. You can view it by clicking here