The Inception of Mandiant Advantage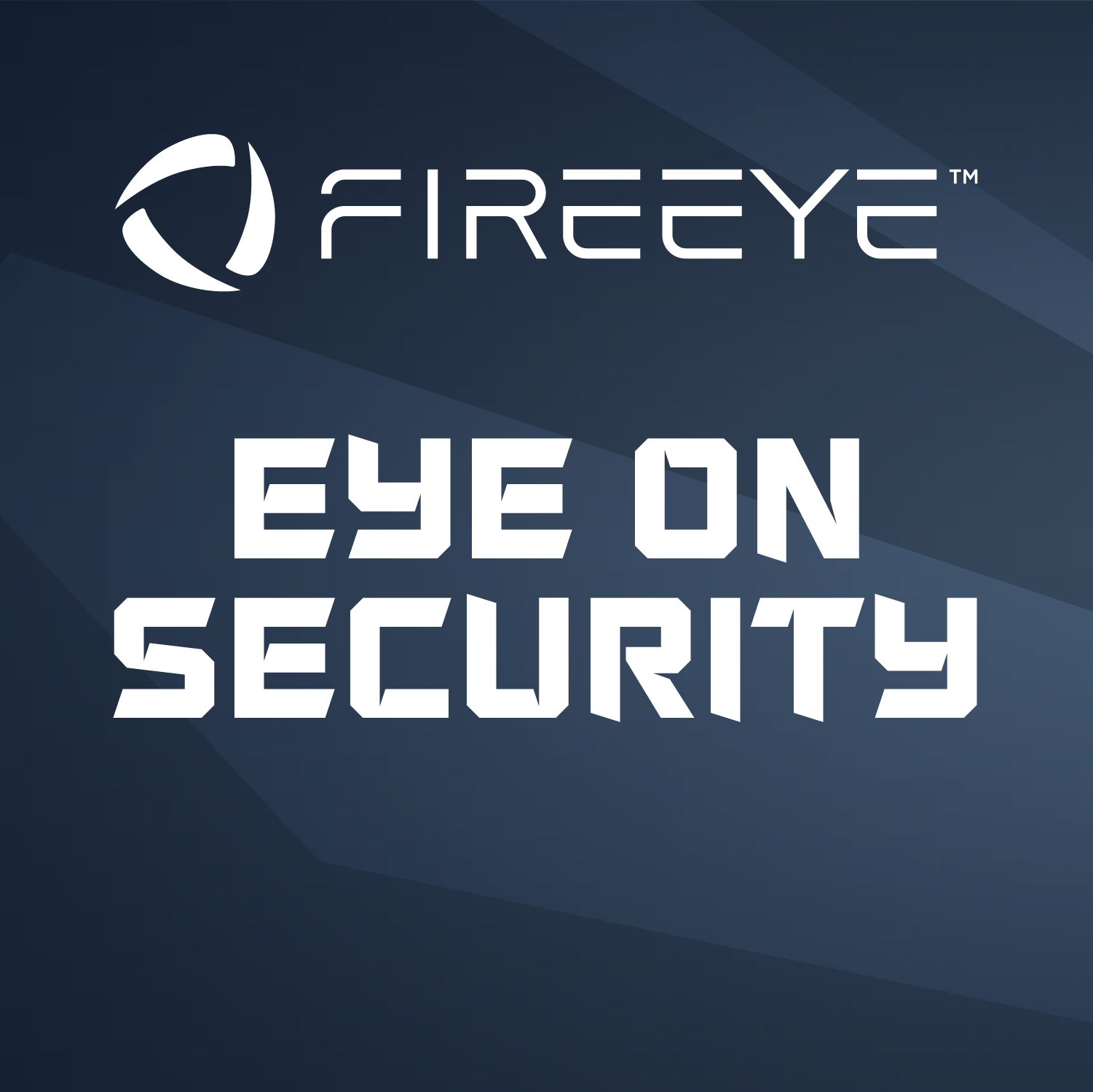 Our customers expressed a desire for faster access to our intelligence to focus on threat activity that matters to them, so we launched Mandiant Advantage. Mandiant Advantage is a new SaaS platform that allows our customers to engage across all areas of our expertise, starting with threat intelligence. 
For this episode of Eye on Security, I'm joined by Jon Heit, Senior Manager of Intel Product Management, and Jeff Guilfoyle, Principal Product Manager. We start by looking back at where the idea for Mandiant Advantage came from and the problems the platform aims to solve. One of the features we're most excited about is that our customers can get a visual representation of disparate pieces of discovered threat actors, malware and vulnerabilities all connected together regardless of the solutions and tools deployed. We also explore the graduation process of adversarial group FIN11 and how Mandiant Advantage will allow customers to continuously explore activities of thousands of actors.
Listen to the podcast to hear how Mandiant Advantage provides organizations with the intelligence they need so they can understand and focus on the threats that matter most to them.
This post was first first published on
FireEye Stories
's website by Luke McNamara. You can view it by clicking here