Advanced Network Packet Broker Features Explained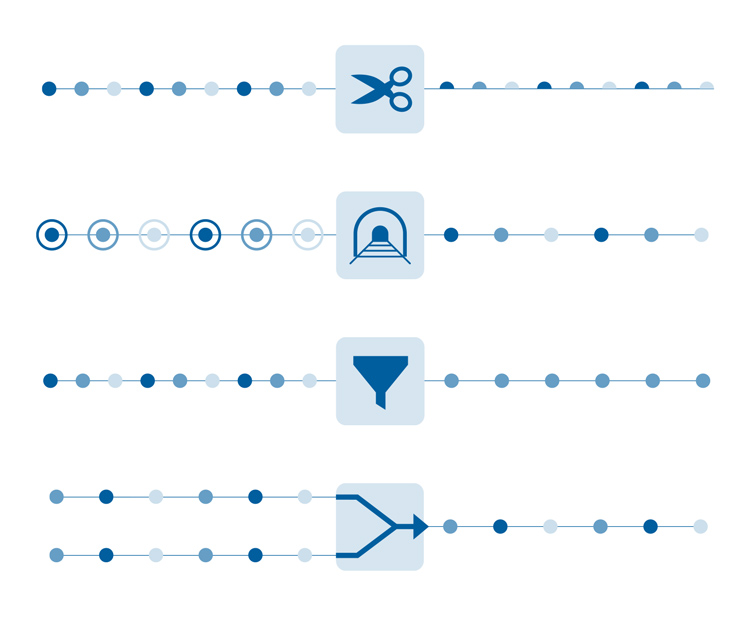 In today's modern network architecture, monitoring and security tools are required to handle traffic coming from multiple visibility devices including network TAPs or SPAN port. Each of these tools possess a different requirement. In addition, the volume and diversity of traffic can also be overwhelming to these tools. Network Packet Brokers (NPBs) are able to address this challenge by providing a more centralized and intelligent way to manage data forwarding to the monitoring tools.
To do all this, however, NPBs must be capable of managing the relentless growth in network traffic, the multiplication and constant evolution of monitoring and security appliances also the increasing complexity brought by virtualization technologies.