Niagara Networks Majestics Partner Program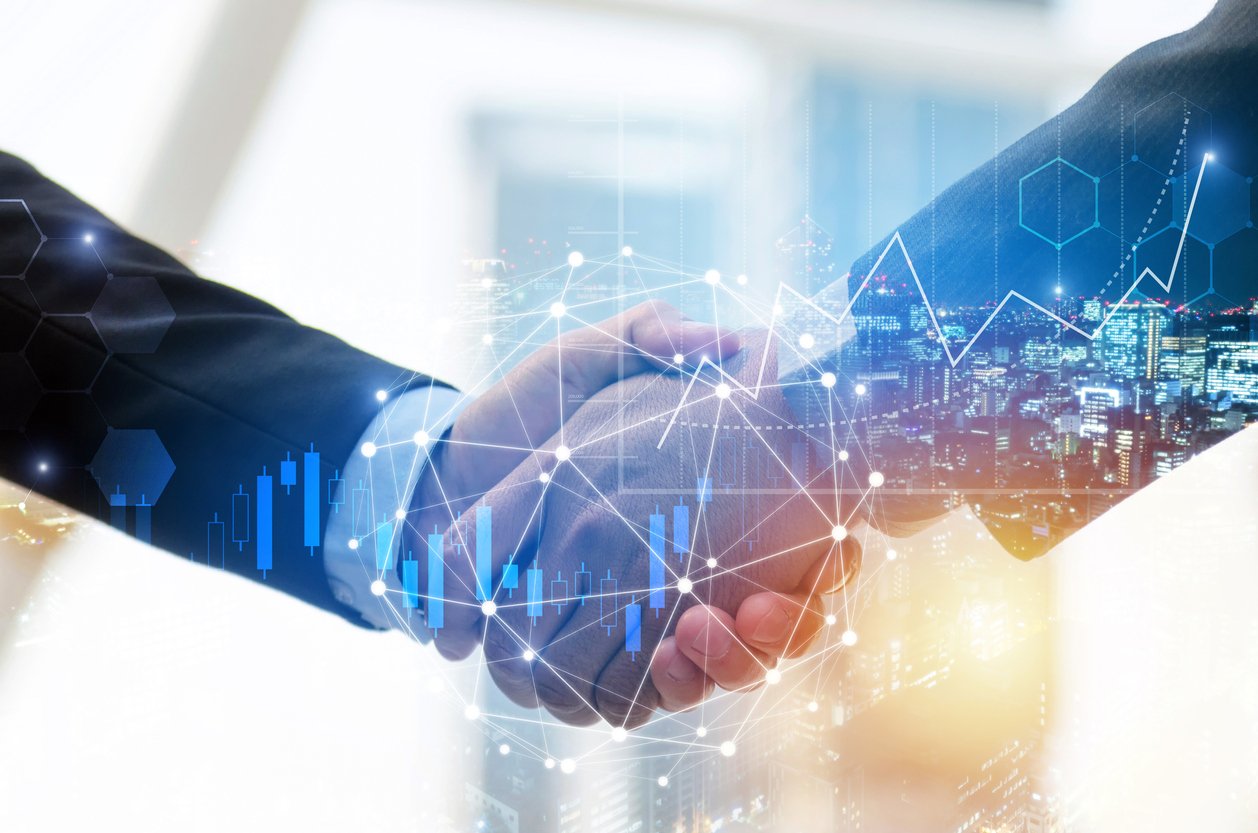 Recently, Niagara Networks formally announced its Majestics Partner Program in North America targeting the regional VAR, system integrator, consultant, and MSP.
The network visibility market is primed for an alternative solution that brings desperately needed agility to network security. Many partners have found their hands tied when asked to provide cost efficient competitive alternative to the incumbents.