A Perfect Prebuilt Package for Auditing and Compliance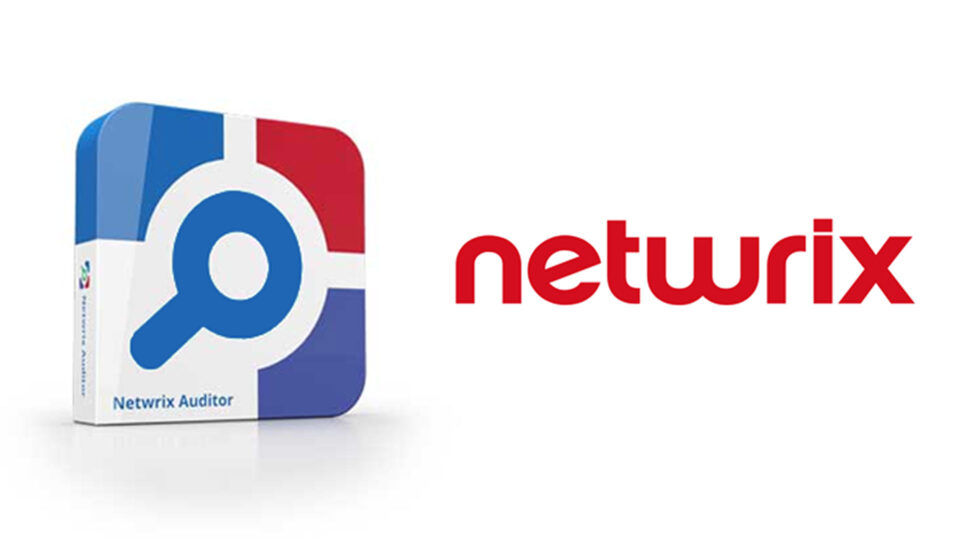 To solve your most pressing audit and compliance needs, we offer a fixed-price bundle that includes Netwrix Auditor applications for three core systems:
Windows File Servers: up to 10TB of data
Windows Server: up to 10 servers
Active Directory: up to 150 users
You will get overview dashboards, out-of-the-box compliance reports, file analysis reports, user behavior and blind spot analysis reports, user activity video recording, custom reports, report subscriptions (up to 2 recipients), alerts on threat patterns (up to 2 recipients), interactive search and much more.
Netwrix empowers information security and governance professionals to reclaim control over sensitive, regulated and business-critical data, regardless of where it resides. Over 10,000 organizations worldwide rely on Netwrix solutions to secure sensitive data, realize the full business value of enterprise content, pass compliance audits with less effort and expense, and increase the productivity of IT teams and knowledge workers.