Women in Cybersecurity – Amy Donovan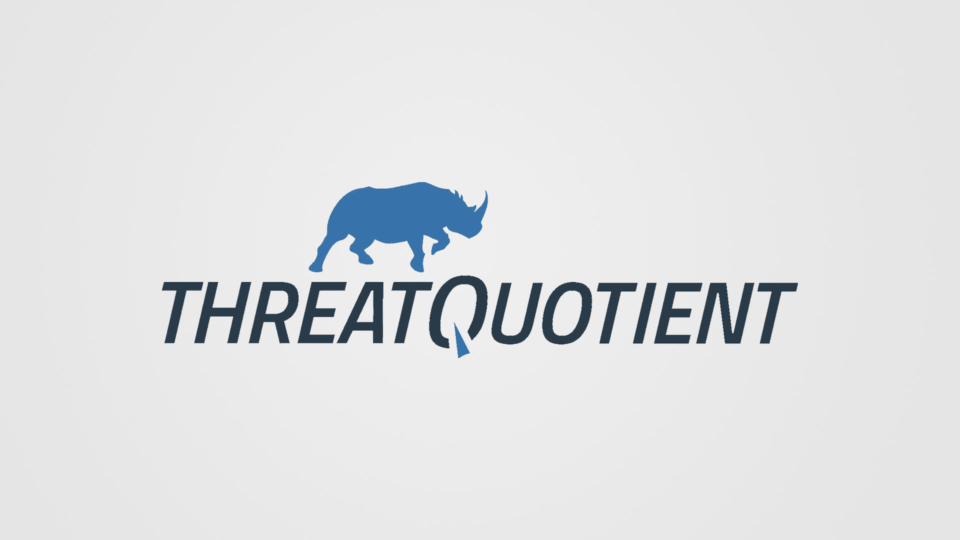 Women in Cybersecurity
PROFILE – AMY DONOVAN
Amy Donovan
ThreatQuotient
Business Development Manager
What do you do at ThreatQuotient?
Help build our Partner Ecosystem. Constantly on the search for strategic partnerships that can incrementally help build our business.
How long have you worked there?
2 years
What do you enjoy most about your job?
Flexibility to be creative. Since we are small, there aren't a lot of processes to follow… if it makes business sense to build a partnership with a particular organization, we are encouraged to "figure it out".
What do you enjoy most about the company?
Everyone is willing to help. It's a team effort all the time.
How did you get into cybersecurity?
I started my cyber career at Sourcefire in 2012. I was inside sales for SaaS prior to that and I wanted to move into an outside role. Cyber was a blessing. It's all about networking and who you know.
What are your hopes for women in cybersecurity in the future?
I've heard this once and I loved it, "Women: when you get there, send the elevator back down". That's what it's about… we need to raise each other up and help one another. Making a diverse team to work with brings different and fresh perspectives. My hope is that someday, RSA doesn't look like a Joseph A Banks convention…
The post Women in Cybersecurity – Amy Donovan appeared first on ThreatQuotient.