Webinar: Digital certificate management that is in tune with the times. Only real-life scenarios.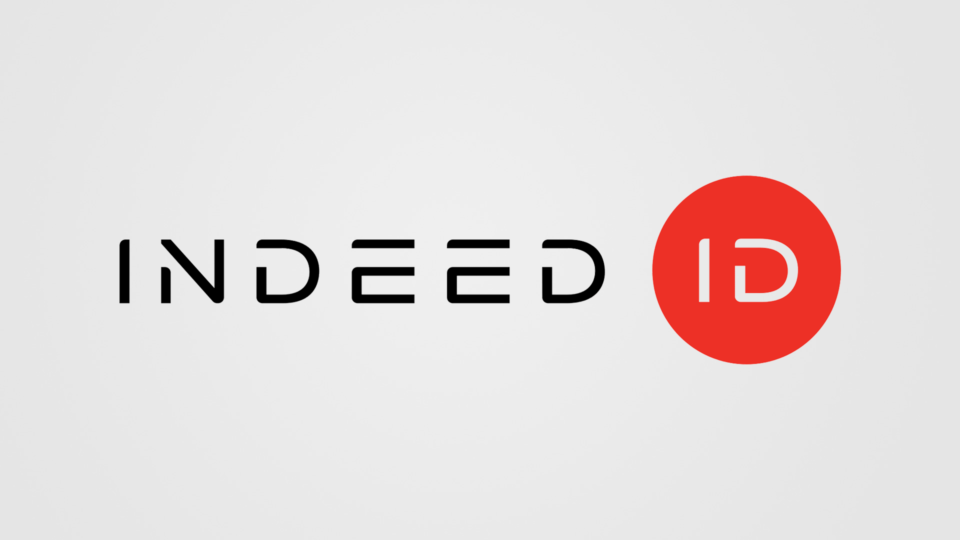 The increasing number of companies, government agencies and independent analytics witness the growing gap between their requirements and inexcusably slow speed of PKI evolution. Tasks connected to digital certificates are evolving – but can these tasks be addressed in time?
Indeed Identity, a cybersecurity vendor with more than 10 years experience in the field of smart cards management, sees the modern challenges and takes into account the customers' demands to PKI management. Find your answers in the free webinar about Indeed Certificate Manager – the software that manages Public Key Infrastructure in multiple companies and organizations.
---
Date: 31 March 2020, 12:00 am (Vilnius time).
Duration – 1 hour including Q&A session.
---
During the webinar, Mr Nikolay Lazitsky, the leading technical support engineer of Indeed Identity, will present only real-life scenarios that your system administrators will use on a daily basis:
The complete cycle of issuing of a smart card for a new user with the subsequent writing of digital certificates and setting of a random user PIN.
Domain authentication via a smart card.
Smart card block and unblock by security questions.
Smart card update via a unique user agent. 
Control over connected smart cards and real-time notifications about unknown smart cards.
Issue of a network-attached smart card – Indeed AirKey Enterprise – with logon certificate and log in to the domain with the use of AirKey Enterprise.