Free Tools for Safe Remote Work by REAL security & Partners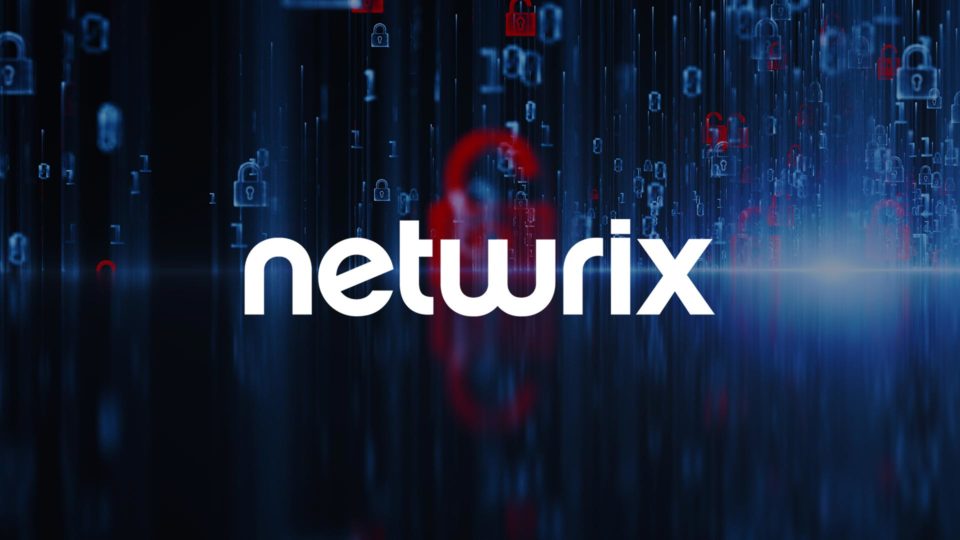 Dear REAL security business partners,

I hope you and your family are staying healthy.

In times of crisis, good security practices are often the first things to go. As COVID-19 has spread around the globe, many companies and organizations are implementing remote working policies. To help you support your temporarily expanded workforce securely, together with partners, we prepared a set of FREE tools.

For Home usage:

1.) McAfee Total Protection – Complete Protection for your home devices – for free for 1 year*
2.) Acronis Cyber Files Cloud – A secure, enterprise-grade file sync and share solution – for free until July 31, 2020*

And fully featured extended trial licenses valid until social isolation regulation is active for corporate usage:

a) BeyondTrust Remote support – Provide secure, reliable remote support to employees both on and off your network. See their screen, chat, elevate privileges, and access their mobile device camera to troubleshoot peripherals – for free for 90 days
b) BeyondTrust Privileged Remote Access (PAM) –  Give vendors and internal IT staff and administrators who are working remotely secure access to systems, without requiring a VPN. Simplify access by providing one secure tool that facilitates unattended access for all remote systems and endpoints – for free for 90 days
c) Netwrix Auditor – With Netwrix Auditor, you can ease your IT auditing burden and achieve your goals with far less effort. Its ready-to-use intelligence empowers you to automate many of the security, compliance and IT operations-related tasks
d) McAfee SIEM – The most effective security starts with visibility into all activity on systems, networks, databases, and applications. Security information and event management (SIEM) is the foundation of an effective security framework – for free until December 30, 2020

*limited number of licenses (First-come, first-served system)


Contact our team at foryou@real-sec.com to grab a product or to receive more information.


Stay safe and healthy!

Kind regards,
Matic Knuplež
Regional Director