Sign-up to Netwrix Webinars on Data Security Toolkits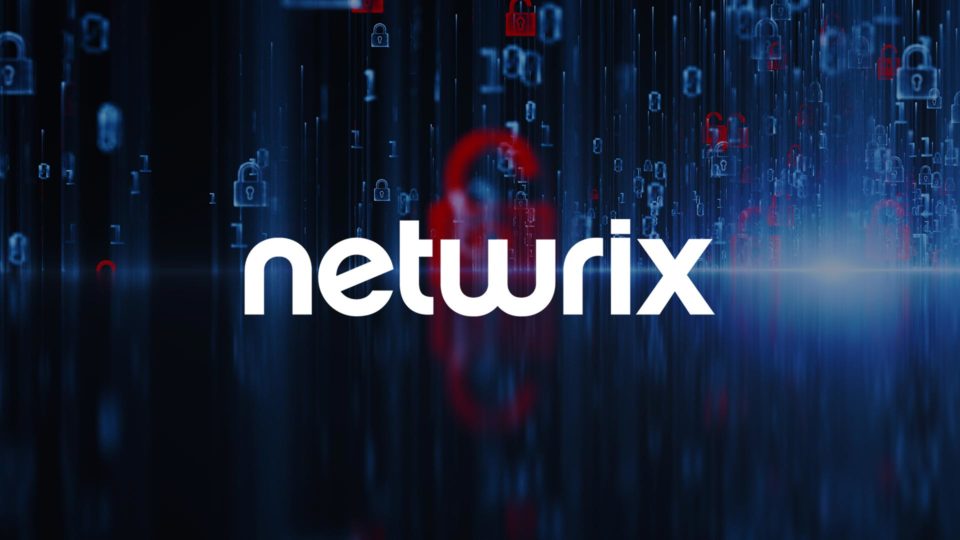 SIEMple Tests to Assess Any SIEM Solution
January 23 @ 2 pm GMT / 3 pm CET
Whether you're already using a SIEM solution or still evaluating your options, check out this session to discover the key questions to ask SIEM vendors in order to gather as many data points about their products and services as possible. On top of that, we'll walk you through a few tests you can run to determine whether a particular SIEM solution actually provides valuable alerts and is worth the investment.
Minimise the Security Risks Posed by Third Parties
January 28 @ 2 pm GMT / 3 pm CET
All too often, organisations treat contractors, suppliers and partners as if they were full-fledged employees, giving them regular end-user credentials. While you might place a lot of trust in these third parties, it's wise to take extra precautions when providing credentials to people from outside your organisation.
5 Critical Reports You'll Want to Show to Executives
January 30 @ 2 pm GMT / 3 pm CET
Your life would be so much easier if only you had a simple way to make executives appreciate all that you do for IT security in your organisation. Good news — we have exactly what you need! Join this webinar and learn how to justify your data security investments.