NETIQ Identity Manager Review – The Identity Engine Feature Is Event-Based And Provides Real-Time Synchronization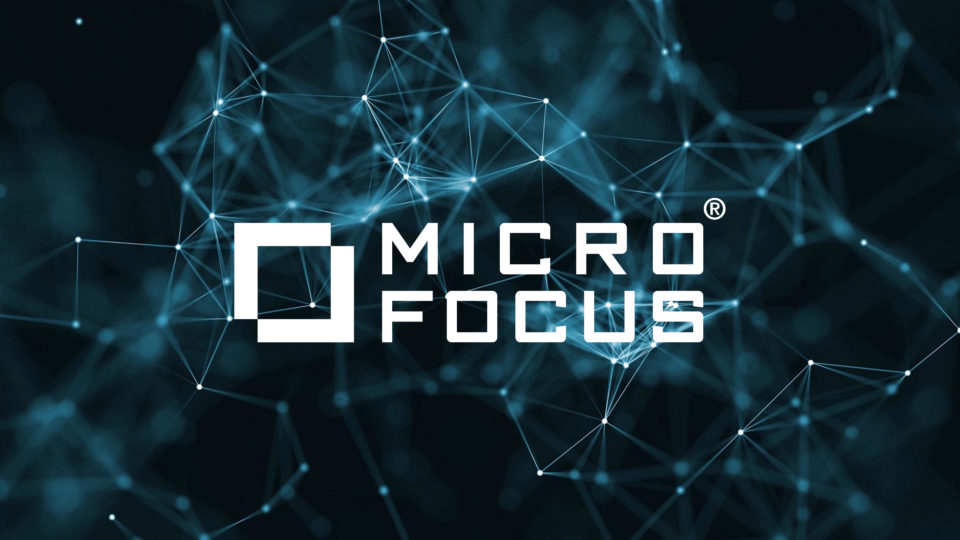 What is our primary use case?
I design, deploy, and use NetIQ Identity Manager in different environments. It's mostly to provision user accounts in AD, but I also use NetIQ Identity Manager to provision (to and from) accounts with the following applications and systems:
Oracle and PeopleSoft, Office 365 and Azure, EasyVista, IBM AS/400, Oracle E-Business, etc.
Thanks to the role-based access control included framework, we give initial access to business resources as from the start date of the employee.
How has it helped my organization?
NetIQ Identity Manager provides workflow and forms that allow all managers to initiate new employee provisioning under the control of the HR or finance department. This reduces the number of accounts created out of control.
What is most valuable?
The Identity Engine is event-based and provides real-time synchronization and password synchronization to more than 40 different applications and services.
What needs improvement?
There are some limitations in the custom workflows, mainly in the GUI presentation, but the latest release improved.
For how long have I used the solution?
More than five years.
What do I think about the stability of the solution?
The IDM engine and drivers are based on more than 20 years product and very stable and reliable.
How was the initial setup?
The IDM engine setup is quite straightforward it you master product. The Role base & workflow module is more complex and the reporting module installation must be definitely improved.
Author: Sylvain Maertchik, Education Director at ID Integrated Data SA
Original post: https://www.itcentralstation.com/product_reviews/netiq-identity-manager-review-54716-by-sylvainmaertchik