REAL security Meets Market Demand for Protecting Critical Data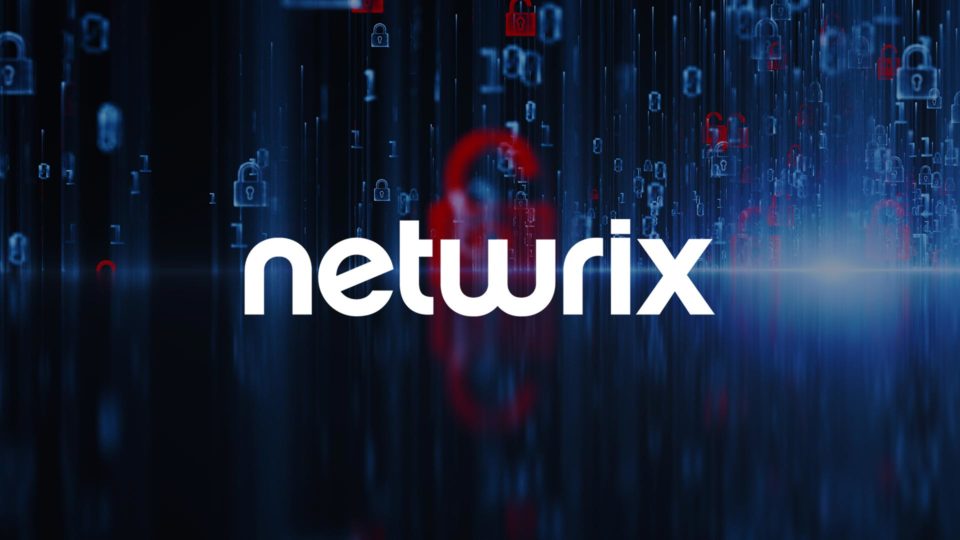 BUSINESS CHALLENGE
REAL security needed to expand its portfolio to address several major problems for their customers: a lack of visibility into critical events and misconfigurations, limited knowledge about what's going on with sensitive data and the burden of manual auditing. By finding a solution to these problems, REAL security would move past the competition, make sure their current partners and customers remain with them and grow their partner and customer base.
NETWRIX SOLUTION
Daniel Bednjički, project manager at REAL security, shared the benefits the company achieved since partnering with Netwrix:
Netwrix is not like any other vendor we have ever had. All the teams we work with are flexible, easy to get to, responsive and ready to help. Although we have partnered with Netwrix for just half a year, I can already see that the company is doing its best. It is not only about lead generation, but also about raising awareness on the market, supporting partners, and educating customers on how they can solve their problems more efficiently. That's why I call Netwrix a fresh breeze in our portfolio. 
---
Download the full Success Story by clicking the link below:
https://www.netwrix.com/download/CaseStudies/netwrix_success_story_real_security.pdf