7 Tips to Make Windows Updates Error-Proof Instead of Error-Prone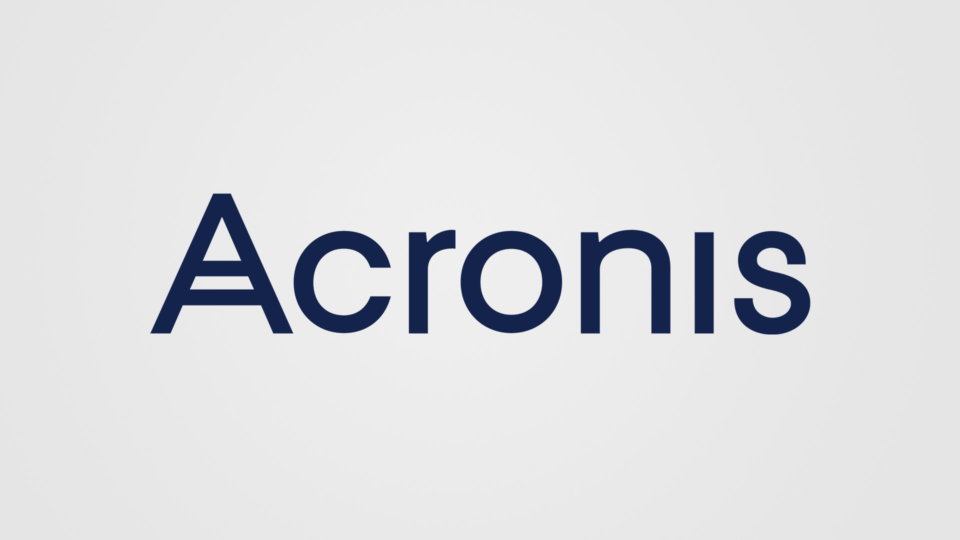 PC users continue to experience "good news/bad news" scenarios when it comes to updating Windows 10.
In case you missed it, Microsoft issued a warning last Friday to alert users that they might experience issues with the upcoming May 2019 Update for Windows 10 (version 1903). Microsoft reports that the upgrade might be blocked from completion because of an "inappropriate drive reassignment" involving attached external USB devices or an SD card. That includes a lot of people.
And if that's not bad enough, Microsoft added the problem can also happen to internal hard drives…so that's the bad news.
The good news is that Microsoft's proactive communications about the issue means you can prepare for it before you initiate the update. You simply need follow the advice every expert offers: protect your data from loss by backing up before any system update.
You can use these seven tips to manage any changes ahead, whether it's a standard Win 10 update, if your one of the 35% of companies upgrading from Win 7, or you're coping with any future system update.
1. Create a single test case. Before you start changing your entire environment, take a breath, select one computer, run the update, and see what happens. You can troubleshoot any issues from there, which will pay the experience forward so the remaining upgrades go smoother.
2. Look at the calendar. Old machines and new software are less likely to play nicely together. If your PC is older than three years old, consider updating to a new machine with new software already installed. You're in a better position for a successful update if you purchased a new PC more recently.
3. Back up to move forward. Backing up your all your data – including files, apps and systems – is the only foolproof method of avoiding any data loss. Your data will be safe from Microsoft updates, natural disasters, hardware failure or human error. Unexpected crashes could damage or delete your computer files, so it's important to be proactive especially before you upgrade any software.
NOTE: If you're specifically upgrading from Win 7 to Win 10, you're at higher risk for problems. That's because the Windows 10 update requires adoption of a completely new system, so the installation can wipe out your existing user data and all of your system preferences. Backing up before you update is critically important to minimize your risk of downtime.
4. Make sure your backup solution leverages disk-imaging technology. There's more to your PC than the files, folders, and apps you're used to working with every day. Full data recovery depends on a full-image backup, or a complete picture of all the contents of your hard drive – both data and structural information. Backup solutions that use disk-image technology deliver everything you need to boot up and restore your computer exactly as it was.
Pro Tip for Consumers: Consumers can avoid data loss with Acronis True Image at work, an aptly-named solution for it's built-in disk imaging technology.
Pro Tip for Businesses: Businesses that need to update multiple PCs can save time, effort, and money by using Acronis Snap Deploy to deploy a master image of your Win10 configuration to multiple machines at once. Access a free trial here. They can then leverage Acronis Backup to ensure the data on all of those updated machines is protected.
5. Back up all your data. When planning your backup journey, don't forget about your precious cargo you don't always think about. Your Recycling Bin, desktop folders, temporary files, even the hidden partitions found on Acer, Asus, Dell, HP and IBM machines … all of these might be out-of-sight on a daily basis, but these components can help you restore your PC to it's former glory, so don't overlook them when planning your backups.
6. Live by the 3-2-1 Backup Rule. This essential rule will save you a lot of heartache by fool-proofing your backup plan: Create three copies of your data, store copies on at least two types of storage media, and ensure one of these copies is stored off-site (e.g. in the cloud).
7. Keep older backups just in case. Much like you should keep copies of your tax returns for a few years after you file, it's important to keep older backups. These copies ensure an extra layer of defense against any data loss and, if you're backing up business files, they can even help you comply with legal or industry requirements.
Final Thought
Given our data dependency today – for work and play – there's no question that avoiding data loss is important. Microsoft's heads-up about complications with the May 2019 Update is helpful to inform users of potential problems, but its up to users to be proactive in their cyber protection strategy.
Regularly scheduled backups that run automatically go a long way to preventing traumatic data loss. Acronis' consumer and business solutions are easy to use, efficient, and secure so you always have what you need to bounce back quickly from any data loss event.