How to enable your smart card going mobile in 60 seconds!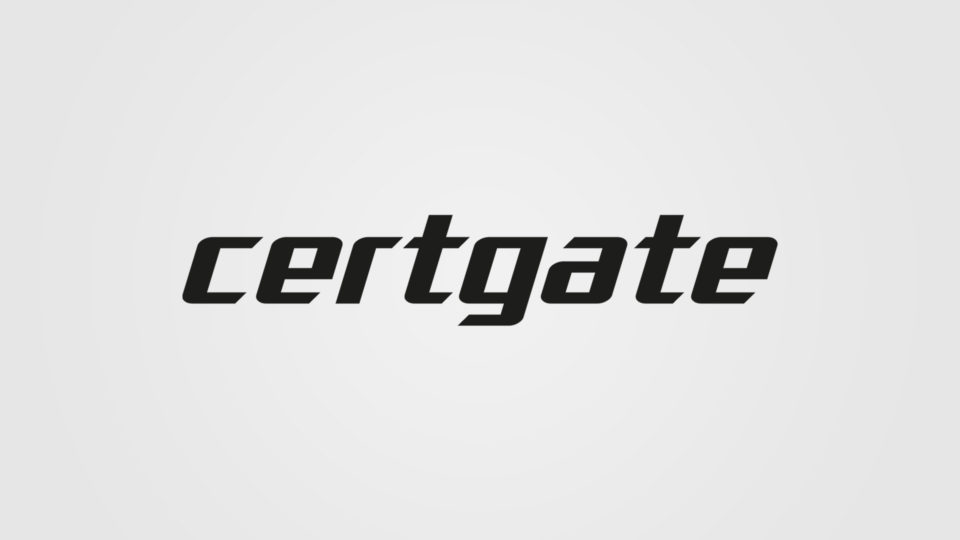 Smart cards providing perfect security.  Unfortunately, they are often not convenient in the office, at home and on travel.
Learn in 60 seconds how to make your smart card convenient anywhere, i.e. for smartphone, tablet, notebooks and desktop. Combine perfect security with perfect usability. Same time, you will enjoy additional convenience and security from auto-lock feature when leaving your workplace…
Google has proved it. 100% security against phishing.
100% protection against ID and account theft can only be achieved with a hardware based second factor. Software-based solutions such as passwords, TAN or SMS one-time passwords can be hacked. Even so-called "Authenticator Apps" are only as secure as the security of the device (smartphone). Once the device has been compromised, all confidential data can simply be stolen…
100% security and auto-lock of the workstation?
Do you work on several devices such as desktop, terminal, laptop, tablet and smartphone simultaneously and independently of the operating system? AirID will auto-lock the computer or the application by the integrated distance log-out if you walk away from your workplace.
Fits securely and seamlessly into your infrastructure and applications
In addition, you may use all smart card enabled applications such as email encryption, Virtual Private Networks (VPN), signing of documents or payment in the canteen. Thanks to its transparent housing, the AirID also retains its visual ID function. This means the card can always stay in the AirID and will be ready wherever and whenever it will be needed – at workplace, at home or on travel.
Learn more about AirID
Detailed information about AirID can be found here.
The post How to enable your smart card going mobile in 60 seconds! appeared first on certgate.