Cybercriminals Feast on Earl Enterprises Customer Data Exposed in Data Breach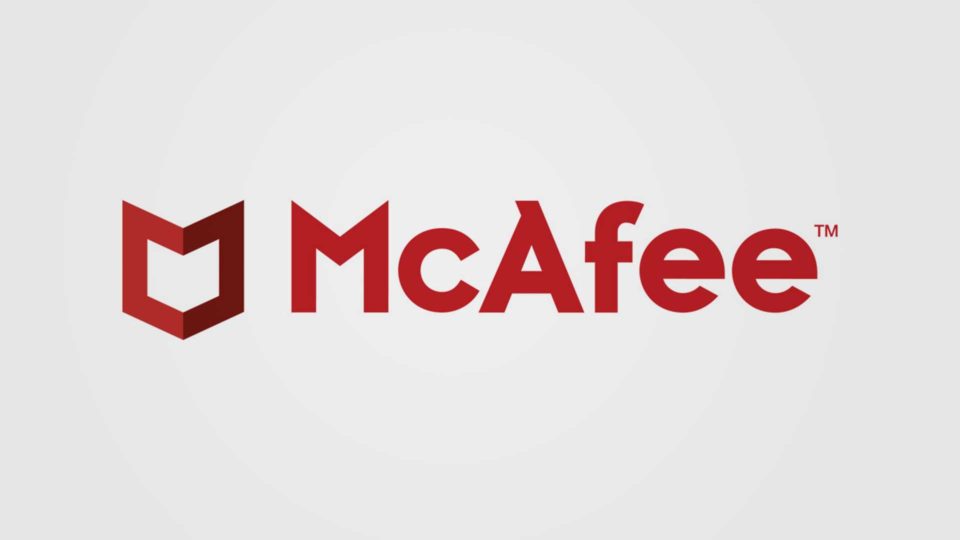 Most people don't think about their credit card information being stolen and sold over the dark web while they're enjoying a night out at an Italian restaurant. However, many people are experiencing this harsh reality. Earl Enterprises, the parent company of Buca di Beppo, Planet Hollywood, Earl of Sandwich, and Mixology 101 in LA, confirmed that the company was involved in a massive data breach, which exposed the credit card information of 2.15 million customers.
The original discovery was made by cybersecurity researcher Brian Krebs, who found the underground hacking forum where the credit card information had been posted for sale. He determined that the data first surfaced on Joker's Stash, an underground shop that sells large batches of freshly-stolen credit and debit cards on a regular basis. In late February, Joker's Stash moved a batch of 2.15 million stolen cards onto their system. This breach involved malware remotely installed on the company's point-of-sale systems, which allowed cybercrooks to steal card details from customers between May 23, 2018, and March 18, 2019. This malicious software was able to capture payment card details including card numbers, expiration dates, and, in some cases, cardholder names. With this information, thieves are able to clone cards and use them as counterfeits to purchase expensive merchandise such as high-value electronics.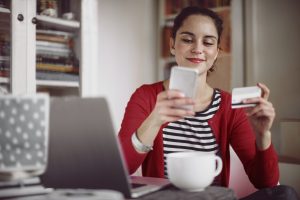 It appears that all 67 Buca di Beppo locations in the U.S., a handful of the 31 Earl of Sandwich locations, and the Planet Hollywood locations in Las Vegas, New York, and Orlando were impacted during this breach. Additionally, Tequila Taqueria in Las Vegas, Chicken Guy! in Disney Springs, and Mixology 101 in Los Angeles were also affected by this breach. Earl Enterprises states that online orders were not affected.
While large company data breaches such as this are difficult to avoid, there are a few steps users can take to better protect their personal data from malicious thieves. Check out the following tips:
Keep an eye on your bank account. One of the simplest ways to determine whether someone is fraudulently using your credit card information is to monitor your bank statements. If you see any charges that you did not make, report it to the authorities immediately.
Check to see if you've been affected. If you know you've made purchases at an Earl Enterprises establishment in the last ten months, use this tool to check if you could have been potentially affected.
Place a fraud alert. If you suspect that your data might have been compromised, place a fraud alert on your credit. This not only ensures that any new or recent requests undergo scrutiny, but also allows you to have extra copies of your credit report so you can check for suspicious activity.
Freeze your credit. Freezing your credit will make it impossible for criminals to take out loans or open up new accounts in your name. To do this effectively, you will need to freeze your credit at each of the three major credit-reporting agencies (Equifax, TransUnion, and Experian).
Consider using identity theft protection. A solution like McAfee Identify Theft Protection will help you to monitor your accounts and alert you of any suspicious activity.
And, of course, to stay updated on all of the latest consumer and mobile security threats, follow @McAfee_Home on Twitter, listen to our podcast Hackable?, and 'Like' us on Facebook.
The post Cybercriminals Feast on Earl Enterprises Customer Data Exposed in Data Breach appeared first on McAfee Blogs.