5 Best CompTIA Security+ Study Guides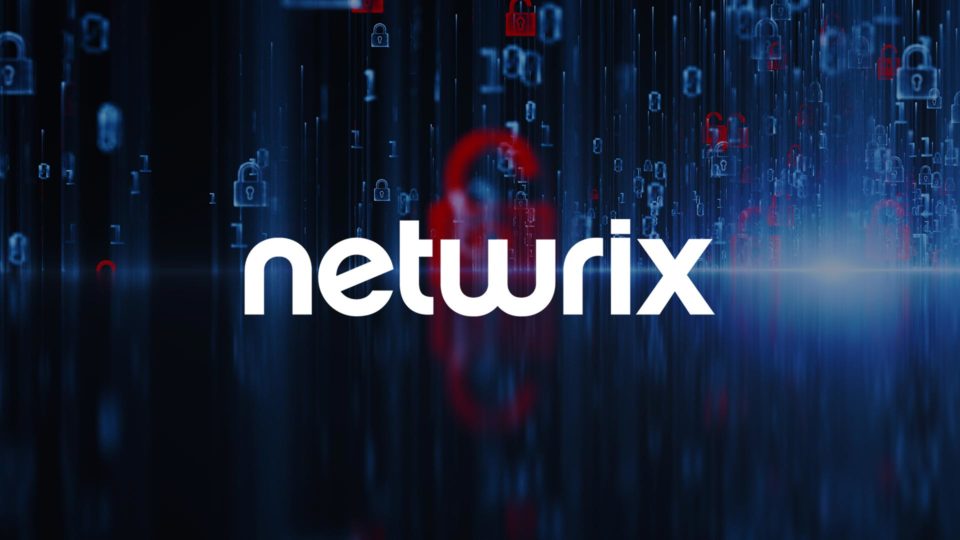 The CompTIA Security+ is highly valued by IT professionals and employers alike. This vendor-neutral certification is part of CompTIA's "Core" family of certifications and one of its top credentials in terms of popularity. Together, the Security+, A+ and Network+ credentials make up what my friends reverently refer to as the "holy trinity" of certifications. Earning the Security+ credential sends a strong message to employers and prospective employers that you possess the skills and knowledge necessary to be a valuable cybersecurity-focused team member.
Handpicked related content:
Careful preparation is required to pass the CompTIA Security+ certification exam. It is quite comprehensive, designed to validate not just a candidate's knowledge of security and cybersecurity topics, but also their ability to perform security-related tasks; configure and manage networks; troubleshoot issues as they arise; and identify, mitigate, manage and detect security threats. In fact, CompTIA recommends obtaining both the A+ and Network+ credentials to gain the requisite networking and technical skills before seeking the Security+ certification. Candidates should also have at least two years of experience working in IT administration in a security-focused role.
Choosing the Right Study Guide
Having the right study guide in invaluable when preparing for the CompTIA certification exam. But a quick Google search will yield thousands of Security+ exam preparation materials, so choosing the right one can be a daunting challenge. To make our top study guide picks, I examined materials recommended by CompTIA, as well as study guides that address the technical and networking skills required for the A+ and Network+ credentials and study guides that focus on the Security+ credential or related cybersecurity topics. Finally, I checked the Amazon best seller rankings and reviews. Below you'll find my five top picks, which include study guides for A+, Network+ and Security+, along with a tasty morsel on hacking. These books will provide you with a great foundation as you fully prepare for your Security+ exam.
Handpicked related content:
CompTIA Security+ Books: The Best of the Best
The Official CompTIA Security+ Study Guide (Exam SY0-501)
At the top of the list is the Official CompTIA Security+ Study Guide. Not only is it endorsed by CompTIA, but it's the only study guide developed by CompTIA for this exam. The CompTIA Security+ book covers all exam objectives and includes review questions at the end of each unit so you can test your learning. This certification study guide is available in eBook format from the CompTIA store. At $149 USD, it's a good deal pricier than the other study guides we recommend here, but who better to prepare you for the exam than the exam creator?
CompTIA Network+ Certification All-in-One Exam Guide, 7th edition
Solid networking skills are essential for Security+ professionals — so essential, in fact, that CompTIA recommends the Network+ credential as a prerequisite for the Security+ exam. Mike Meyers is recognized industry-wide as the go-to authority for preparing for the A+, the Network+ and the Security+ exams. His Network+ study guide includes real-world examples, free video training, preassessments, interactive hands-on lab simulations, and hundreds of practice exam questions that are useful when seeking either the Network+ or the Security+ credential. A number-one best seller, this exam guide is available on Amazon in hardcover for $44.70 or as a Kindle eBook for $33.26.
CompTIA Security+ All-in-One Exam Guide, Fifth Edition
Another fine study guide, the CompTIA Security+ All-in-One Exam Guide covers all exam domains and objectives. It also features, tips, explanations, and more than 200 practice questions. An Amazon best seller, the book is reasonably priced at around $35 for either the hardcover or Kindle edition.
CompTIA A+ Certification All-in-One Exam Guide (Exams 220-1001 and 220-1002), 10th edition
In January 2019, CompTIA released new A+ exams with an expanded focus on baseline security skills. The CompTIA A+ Certification All-in-One Exam Guide, Tenth Edition addresses all the new exam objectives and includes practice questions, performance-based simulations and free video training. The hardcover edition is available for pre-order now for $41.41 and has a target release date of April 16, 2019. If you can't wait, the older Ninth Edition is available now.
Hacking: The Art of Exploitation, 2nd Edition
This book explores IT vulnerabilities through the eyes of the hacker. You'll learn the technical details of how hackers exploit sloppy programming and use C programming and Linux environments to outsmart security measures, redirect traffic, crack encrypted wireless traffic and much more. Written by security specialist and cryptologist Jon Erickson, this book provides a great overview of network communications, hacking techniques, machine architecture and programming. It is available on Amazon in paperback or as a Kindle eBook for around $30.
Other Resources
If self-study guides aren't the best learning path for you, consider taking a boot camp or other online or in-person. Candidates should expect to pay around $1,825 for classroom training from an authorized CompTIA partner. CompTIA also offers comprehensive online training for Security+; its CertMaster Learn includes lessons, assessments, performance-based questions, videos and more for a fee of $499. If you're looking for opportunities to practice the actual exam, both CompTIA and Exam Compass offer free practice tests.
Also, be sure to check MooC (massively online open course) providers for their Security+ courses. MooC courses are offered online and have the advantage of being available anytime, anywhere. Most MooC courses are free, although certification or diploma fees might apply depending on the provider. Well-known MooC providers include Cybrary, Coursera, EdX, FutureLearn and Udacity. YouTube also contains hundreds if not thousands of free videos dedicated to Security+ and security-related topics. In particular, be sure to check out Professor Messer's Security+ Study Group and CBT Nuggets.
No matter what your preferred learning style, there's no shortage of study materials available. Good luck on your certification journey!