Netwrix releases new version of Auditor 9.7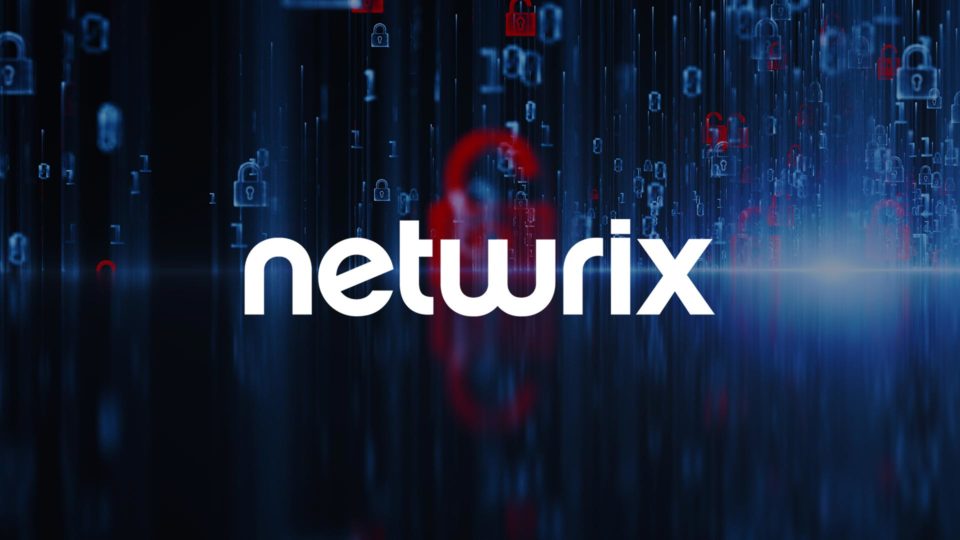 Detect and Block Attacks on Your Network Devices
New Application: Netwrix Auditor for Network Devices
Detect and investigate scanning threats, unauthorized logons and configuration changes on your Cisco and Fortinet devices.
Visibility into SharePoint Permissions
New Feature: Visibility into SharePoint Permissions
Enforce the least-privilege principle and enhance the security of sensitive data with complete visibility into who has access to what in your SharePoint environment.
User Profile
New Feature: User Profile
Streamline incident investigation and response by getting key details about a suspected malicious insider or a potentially compromised account.
Automated Response
New Feature: Automated Response
Ensure quick and consistent response to common or anticipated incidents by embedding custom scripts in Netwrix Auditor alerts.
Want to know more?
Enter the information below to receive a 5 page Update Document With Examples of New Functionality and 8 page overview of the Top 5 Network Device Incidents You Need Visibility Into, instantly to your email inbox.
Error: Contact form not found.