Attend Netwrix Partner Webinar to Learn What's new in Netwrix Auditor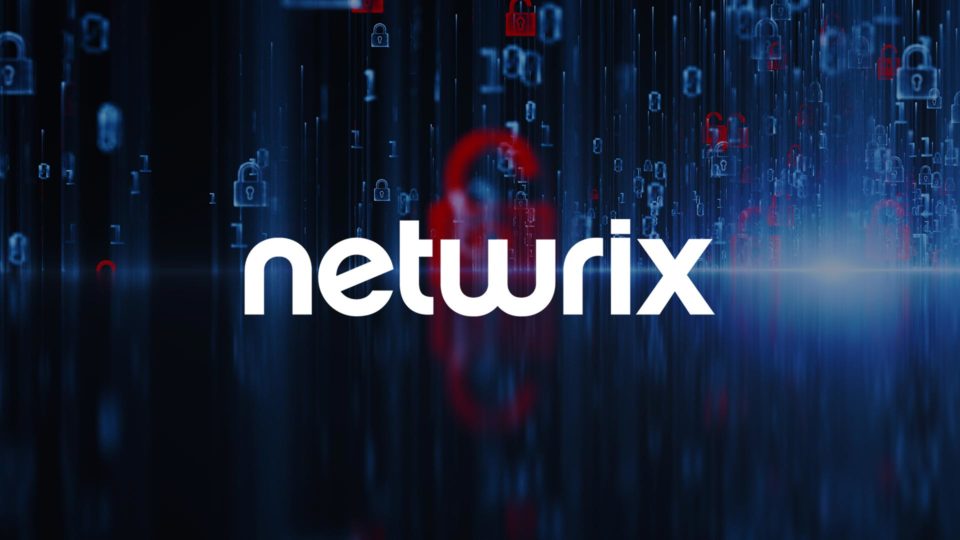 On Thursday, October 18, 10 AM BST/11 AM CEST, Netwrix are hosting their regular Partner Webinar, where they will present the upcoming features of Netwrix Auditor 9.7, scheduled to be released on October 25, 2018. This version will enable organizations to detect and investigate threats to their network devices, see who has access to what on their SharePoint, speed investigations with readily-available information about the user accounts involved, ensure immediate response to incidents and much more.
Learn how you can boost sales to customers with Cisco and Fortinet infrastructures by enabling them to detect and investigate threats to perimeter security with the brand-new Netwrix Auditor for Network Devices.
Explore how the updated Netwrix Auditor for SharePoint gives customers full visibility into who has access to what in their SharePoint environment and equips you to help them ensure the security of SharePoint data.
Discover how the new automated response feature helps customers ensure instant response to incidents and empowers you to bring additional value to them by providing script writing services.
Watch a high-level executive demo to see all the new features and enhancements in action and understand how your customers can benefit from the new version.
Go over ready-to-use sales and marketing enablement tools for engaging your prospects and filling your pipeline with new leads.