REAL Security Becomes Netwrix Distributor in Slovenia and Croatia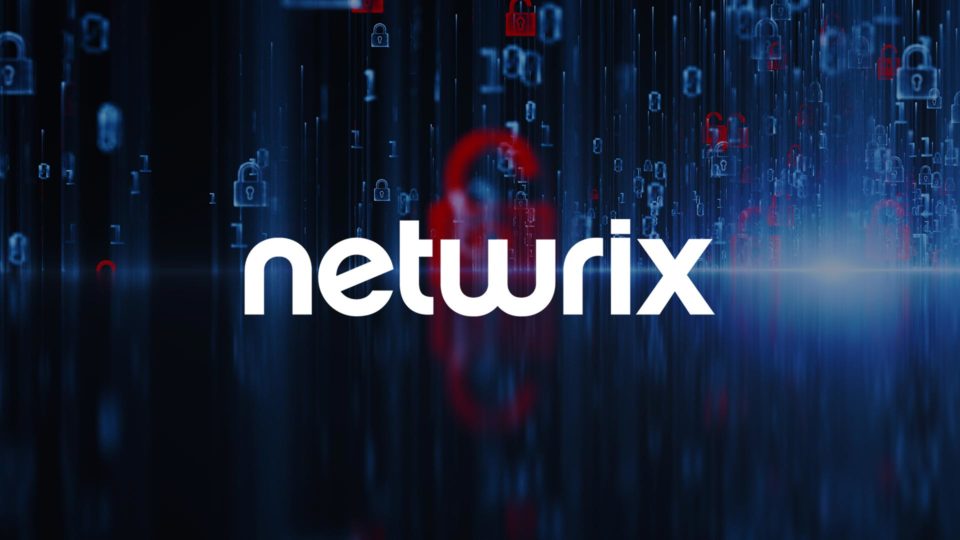 New partnership will increase Netwrix's presence in the Adriatic region and meet the market demand for improved data protection and streamlined compliance
Maribor, SI – July 9, 2018 — Netwrix Corporation, provider of a visibility platform for data security and risk mitigation in hybrid environments, announced today its partnership with REAL Security, a leading value-added distributor in the Adriatic region with sixteen years of experience. The partnership is a response to a growing need for effective cybersecurity software that can protect organizations' information assets and help them pass compliance audits more easily. REAL Security will be introducing Netwrix Auditor software to the Slovenian and Croatian markets.
REAL Security specializes in integrated security and system solutions and offers its customers a wide range of services, including consultancy and software creation and maintenance. The new partnership will enable REAL Security to meet its customers' need for the best-in-class products by adding Netwrix Auditor platform to its portfolio. The partner will manage channel distribution across the region.
Netwrix Auditor is a visibility platform for user behavior analysis and risk mitigation that enables control over changes, configurations and access in hybrid IT environments to protect data regardless of its location. The platform provides security intelligence to identify security holes, detect anomalies in user behavior and investigate threat patterns in time to prevent real damage. Additionally, it offers predefined and custom data discovery rules that help customers protect sensitive data and pass PCI DSS, HIPAA, GDPR and other audits with less effort.
"Customers often don't know exactly where they store sensitive files, what content is inside them and who has access to them. Since Netwrix provides complete visibility into both security configurations and data access across the entire IT infrastructure, we are confident that the market will be receptive to its product portfolio," says Daniel Bednjički, Product Manager at REAL Security d.o.o.
"We are very excited about our partnership with REAL Security, as it is a strong market player with extensive technical knowledge in information security and insight into the market of the Adriatic region. Thanks to this partnership, local companies will be able to use our solutions while enjoying customized service,"  says Ian Ashworth, EMEA Channel Director at Netwrix. "This partnership is the latest success of our channel enablement strategy, which we are continuously updating to provide our partners with enhanced tools that enable them to run their businesses faster and better."
To learn more about the Netwrix Partner Portal and channel programs, please visit: https://www.netwrix.com/netwrix_partner_program.html
About Netwrix Corporation
Netwrix Corporation is a software company that focuses exclusively on providing IT security and operations teams with pervasive visibility into user behavior, system configurations and data sensitivity across hybrid IT infrastructures to protect data regardless of its location. Over 9,000 organizations worldwide rely on Netwrix to detect and proactively mitigate data security threats, pass compliance audits with less effort and expense, and increase the productivity of their IT teams.
Founded in 2006, Netwrix has earned more than 140 industry awards and been named to both the Inc. 5000 and Deloitte Technology Fast 500 lists of the fastest growing companies in the U.S.
For more information, visit www.netwrix.com.
About REAL Security
REAL Security d.o.o. is a value-add distribution and engineering company that specializes in providing business users with comprehensive, reliable and proven information security solutions. Its experts provide quality consultancy, and also design, create and maintain complex computer networks and sophisticated software solutions for customers.
For more information, please visit www.real-sec.com.