Webscale Webinar – Get to know the Scalable Secure Cloud Application Management Platform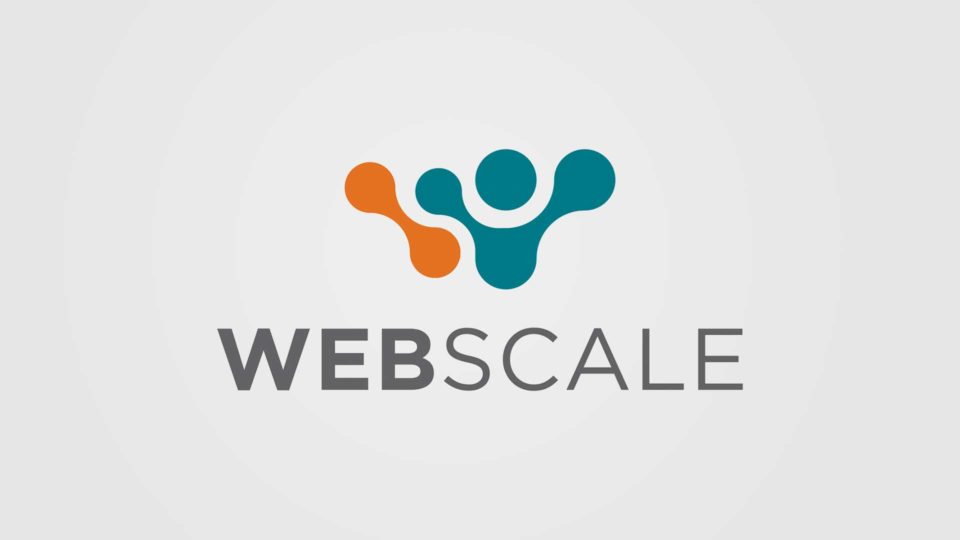 Webscale provides SaaS cloud management for the control and security of any web application helping businesses of all sizes navigate the complexities of public, private, or hybrid cloud environments.
Built on a foundation of powerful security, predictive auto-scaling and automation, Webscale is the only multi-cloud solution that enables businesses to migrate to the cloud, enhancing visibility and control over their critical web applications, while improving business continuity, uptime, and user experience.
Any organization looking to gain single pane of glass insight and analytics into their public facing web properties, while delivering an experience that builds brand trust, improves application performance, and reduces infrastructure costs should consider Webscale.
More control, more security and more uptime, for a lot less than traditional on-premise solutions. Find out more by joining us on one of the two webinars:
About Webscale
Webscale is the E-Commerce Cloud Company and a pioneer in integrated web application delivery in the cloud. Delivered as-a-Service, the Webscale platform allows businesses of all sizes to benefit from application scalability, load balancing, high performance, outage prevention, improved security and simple management across multiple cloud providers. Experts in cloud technology and creating powerful solutions for e-commerce and enterprise customers, Webscale is headquartered in Mountain View, CA, with offices in Boulder, CO and Bangalore, India. For more information, please visit: 
www.webscale.com