Poznate Flowmon? Vodilnega ponudnika rešitev za spremljanje in diagnostiko zmogljivosti omrežij?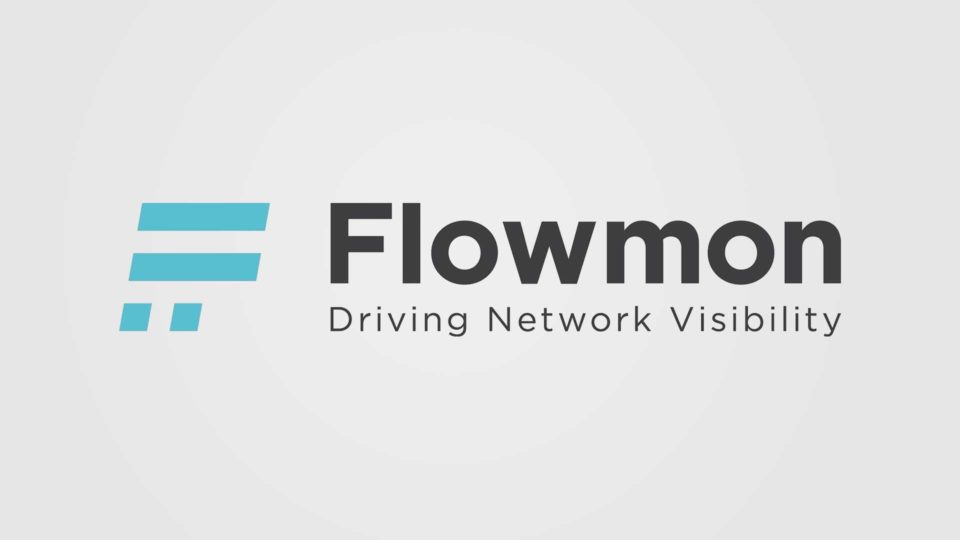 Flowmon Networks, dobavitelj produktov za spremljanje mrežnih tokov netflow, analizo stanja omrežij in drugih kibernetičnih varnostnih rešitev, ki ga v Sloveniji uradno zastopa podjetje REAL security d.o.o., je sredi marca 2018 objavil:
V letu 2018 je vodilno svetovno podjetje za  tržne raziskave na področju informatike in tehnologije Gartner spet vključilo Flowmon Networks na najnovejši seznam pomembnih podjetij tržišča 'Network Performance Monitoring and Diagnostics'. Flowmon Networks že tretje leto zapored uspešno konkurira s produktom Flowmon, ki je celostna platforma za spremljanje prometa in podrobno analizo vključujoč omrežje, aplikacije ter informacije za varnostne ekipe.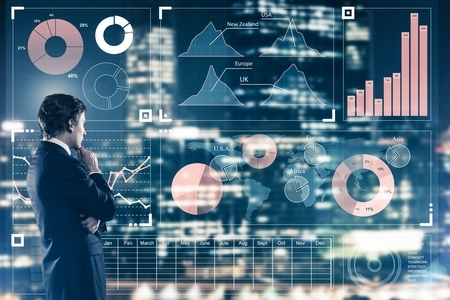 Flowmon je lani za 25 odstotkov povečal promet, okrepil vodstvo in postavil novega direktorja podjetja, čigar prvi cilj je širitev podjetja in prodaje. V naslednjih treh letih nameravajo razviti Ameriško tržišče, na daljnem vzhodu prodreti iz Japonske v celotno regijo Azija-Pacifik ter utrditi položaj v Evropi. Ta marketinški trud bodo podprli tudi s tehnološkim – fokusirali se bodo na inovacije in napredne tehnologije tipa IT operacijska analitika, globlja vidljivost v omrežja ter nameščanje v strežniške oblake.
Jiri Tobola, CEO, Flowmon Networks: "We understand that networks are nervous systems to the services of our customers. In Flowmon we strive to ensure them understanding, reliability and security of their IT environments to stay ahead of their competition. We believe that our recognition again in Gartner's Magic Quadrant for NPMD reaffirms our success in delivering a highly scalable solution that is easy to implement and use, with the solution bringing customers a high value while keeping costs reasonable."
Flowmon je od leta 2007 pionir na področju zmogljivega spremljanja omrežij za večje organizacije in ponudnike telekomunikacijskih storitev. že od začetka veliko vlagajo predvsem  razvoj in raziskave in so prvi, ki so tržišču ponudili na pretočnih podatkih 'flow data' temelječo rešitev za 100G omrežja, pred kratkim pa sondo za 200G omrežja, s katero lahko tudi največji telekomunikacijski operaterji zanesljivo spremljajo omrežje iz ene same naprave.
Gartner nam s svojimi Magičnimi Kvadranti zagotavlja dostop do rezultatov dokaj neodvisnih tržnih analiz in poročil. Kupcem rešitev s področja informacijskih tehnologij omogoča lažje ocenjevanje ponudnikov in hitrejše izbiranje zanje ustreznih rešitev. Rešitve tipa NPMD so lahko informatikom odločilne pri razumevanju omrežja in aplikacij ter njihovih potreb ter o zmogljivosti in omejitvah nameščene infrastrukture. S kombinacijo obojega lahko hitro, učinkovito in pravilno rešujejo težave v obratovanju omrežja in najdejo potenciale za učinkovito optimizacijo.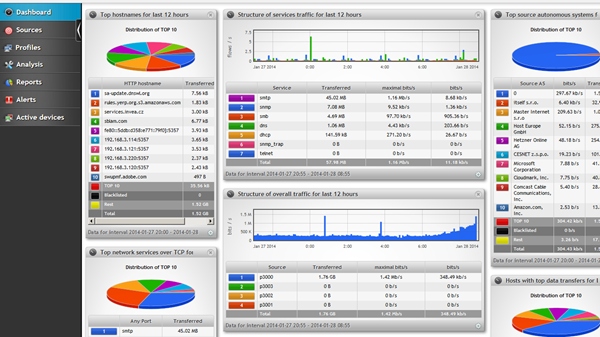 Petr Springl, produkti in strateška partnerstva, Flowmon Networks: "With support for KVM, Amazon Web Services and coming support for Microsoft Azure, Flowmon is a best fit for those who are moving their assets, including security, analytical and management tools, to the cloud."