Jackson McDonald Protects Case Work with Darktrace AI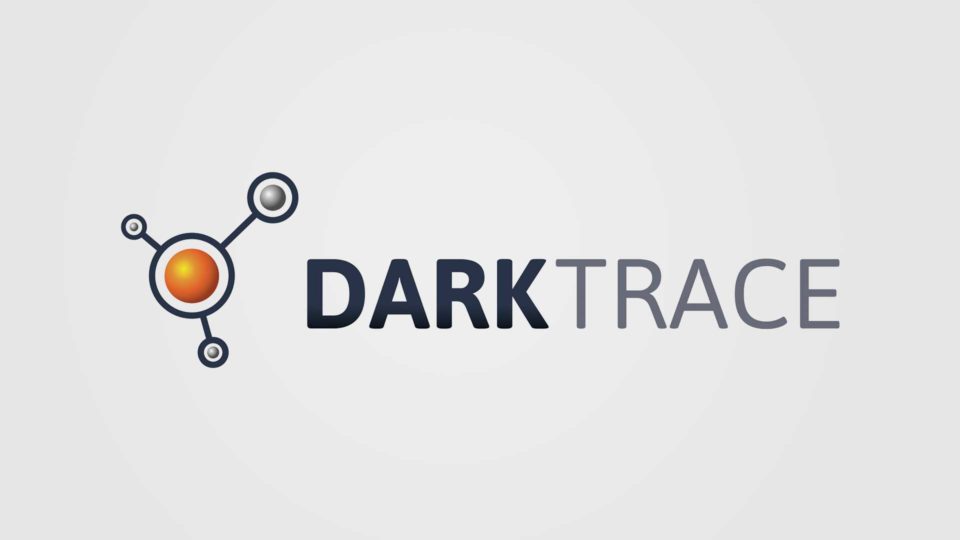 Joins Over 50 Law Firms That Lead the Charge in Applying Proven AI for Cyber Defense
Darktrace, the world's leading AI company for cyber defense, has today announced that Jackson McDonald, Western Australia's largest independent law firm, has selected Darktrace's AI technology to defend its critical data, including confidential case work, litigation strategies and sensitive client information. Jackson McDonald joins leading law firms Irwin Mitchell, and Sacker & Partners LLP, among others, who have embraced the Enterprise Immune System for cyber defense in the legal sector.
"Darktrace has enabled us to take our cyber security to a level we presumed unattainable," commented Asfar Sadewa, Head of IT, Jackson McDonald. "By building an evolving understanding of our unique 'pattern of life', Darktrace's Enterprise Immune System can detect emerging threats without the need for rules. With its machine learning in action, we can defend our network 24/7 and address unfolding threats before they cause harm."
For nearly a century, Jackson McDonald has provided expert legal services to its clients which range from multi-national corporations, to critical infrastructure, and government agencies. The firm's lean security team is tasked with safeguarding a vast corporate network, which is accessed by nearly 200 staff and over 500 clients worldwide.
The legal sector is a prime target for cyber-criminals looking to monetize valuable IP, such as case work and litigation strategies, and sensitive customer information. Additionally, cyber breaches can be particularly costly for law firms, due to mounting pressures from regulators and the high rate of customer attrition following a breach.
Jackson McDonald deployed Darktrace's technology to defend against increasingly sophisticated cyber-attacks, including the quiet, stealthy threats and novel attacks that other tools miss. Powered by machine learning and AI algorithms, Darktrace mimics the self-learning intelligence of the human immune system to identify and fight back against in-progress attacks. The self-learning technology learns the 'pattern of life' for every user, device and network, to establish a sense of 'self' for the health of an organization. It uses this baseline to detect and autonomously respond to emerging threats within the network in real time.
"The increasing digitization of intellectual property requires law firms to achieve advanced security without jeopardizing the technological flexibility that modern workplaces require," commented Sanjay Aurora, Managing Director APAC for Darktrace. "Armed with Darktrace's proven machine learning technology, Jackson McDonald is primed to detect and remediate even the most sophisticated threats that legacy tools miss."