Did you want to take a long exotic vacation this year, but was too concerned about the security of your computers to actually do it?
Trellix's superb Endpoint Security solutions got more comprehensive, integrating now the proven Trellix protection, detection and response tools with even more in-depth investigation forensic tools and intelligence, building a full featured and robust protection for all your endpoints that you can really relay on to help you fend off the attacks and quickly and effectively remedy from breaches, if they happen anyway.
And for you to be able to afford those luxury vacations, Trellix is giving away these solutions at crazy discounts till end of September 2023!
The charm is that even if you are already a user of a less comprehensive Trellix Endpoint Security solution, you can also benefit from this promotion!
End-to-end integrated security for every endpoint
Protect and empower your workforce with an integrated security framework that protects every endpoint. Trellix Endpoint Security (ENS) solutions apply proactive threat intelligence and defenses across the entire attack lifecycle to keep your organization safer and more resilient.
Cover all your bases with complete endpoint security
Proactively protect every endpoint
Take a proactive approach by minimizing your attack surface and maximizing your ability to stop incidents before they
start.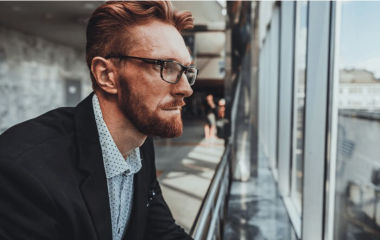 Prevent ransomware and other advanced threats
Protect against emerging and advanced threats while securing your remote workforce with powerful, near-real-time threat detection and response.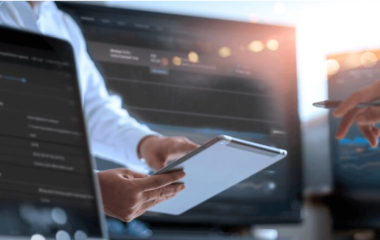 Easily scale and manage all your endpoints
Simplify and streamline your security effectiveness with a centralized console that spans hundreds of thousands of endpoints.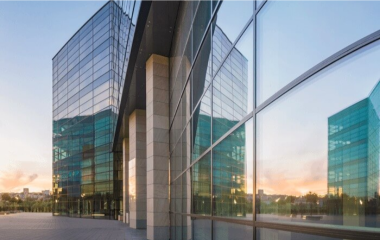 Interested? No problem, we are here to help, so just contact us!