Cloudy with possible thunderstorms!
Clouds are not only blurring 
the visibility
, but also increasing the chances of thunderstorms, high winds and even hail! 
Same applies to IT where with adoption of clouds, something became very clear.
Cybersecurity became complex.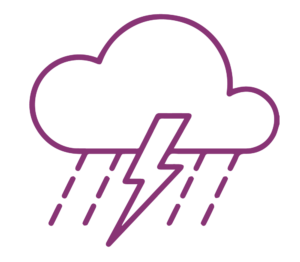 But we've made it simpler.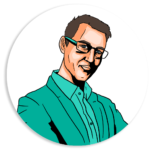 Mikolaj Pigon, Inside Territory Account Manager, South East Europe @ Forcepoint
Introducing Forcepoint's complete response to Secure Service Edge.
to join us on Wednesday, 20th of April, at 10.00 CET
and learn how this can clear up your IT skies too!
See you on 20th of April at 10:00 AM 😉