Become a NAKIVO partner!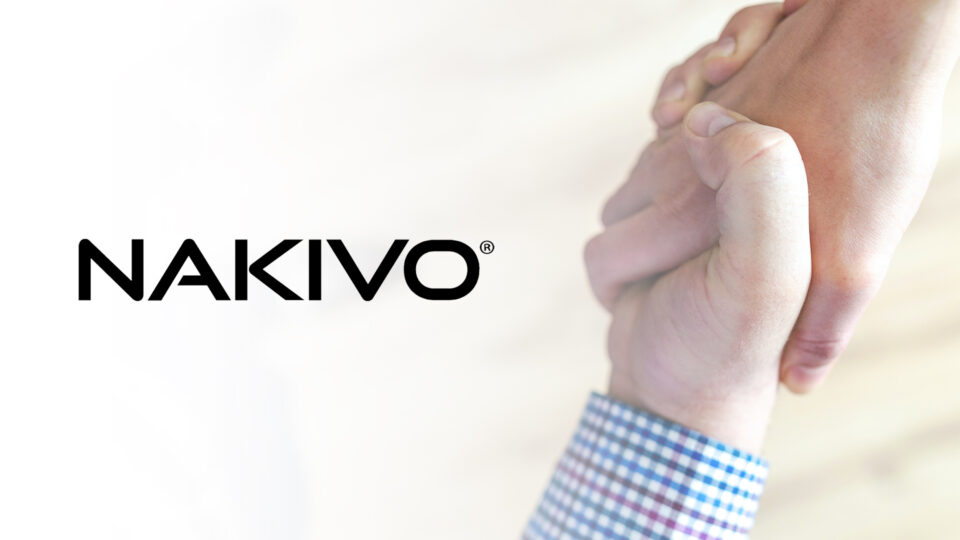 There are few things in live that matters and one of them is definitely securing your belongings. And what if you could revert your decisions and start them from scratch?

That's just one of the things NAKIVO Backup & Replication does in Cyber security.

NAKIVO Backup & Replication is a fast, reliable and affordable solution for business data protection in virtual, physical, cloud and SaaS environments. The software offers a wide range of advanced features to increase backup performance, improve reliability and automate recovery processes, saving you time and money. Over 2,000 software solution providers in 124 countries have joined the NAKIVO Partner Program.


Join us 4.6 at 11:00 am for a Nakivo partner webinar!

Register for a webinar:
https://attendee.gotowebinar.com/register/8906586651278595343

Register as a partner:
https://www.nakivo.com/partner/partner-sign-up/