Try NAKIVO Backup & Replication and Get a $25 Amazon Gift Card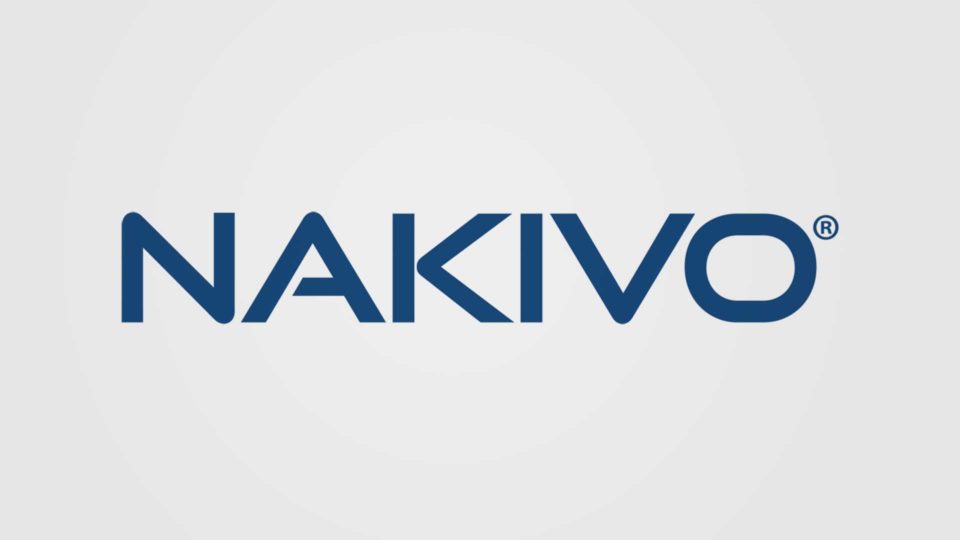 NAKIVO Backup & Replication provides your virtual network (VMware, Hyper-V, EC2) with comprehensive protection and is an agentless, image-based, application-aware backup and replication system guaranteeing higher backup speeds with network acceleration, exclusion of swap data and efficient use of storage space with global deduplication and compression. Its near-instant disaster recovery and automated backup to cloud, simple web interface and native installations to NAS servers make it a compelling, affordable, yet fully featured backup solution.
They are providing all customers who install the full-featured Free Trial of NAKIVO Backup & Replication and try to run a backup job with a $25 Gift Card for Amazon. For more information -> CLICK HERE
Why choose NAKIVO?
Chosen by 10,000 companies worldwide
Up to 3X more affordable than other backup solutions
97.3% satisfaction with customer support
For more information regarding the promotion and the product portfolio of NAKIVO, contact our Brand Manager Matic Knuplež at matic.knuplez@real-sec.com.